2 ASX dividend shares with generous yields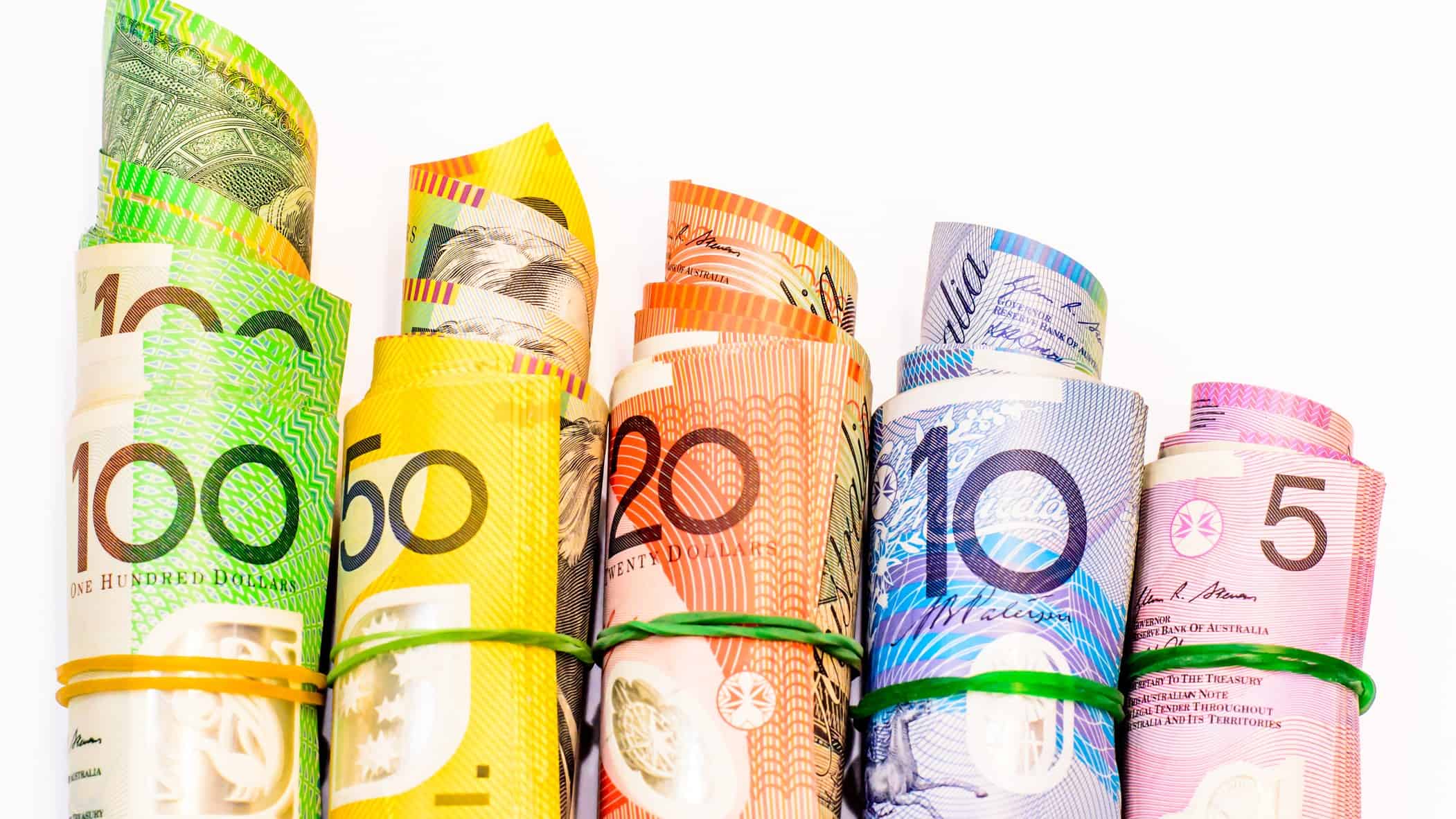 Are you looking to add some dividend shares to your portfolio next week? Then take a look at the ones listed below.
Here's why they could be top options for income investors:
When it comes to retail property, there are few retailers (if any) that you would want more as a tenant than Bunnings Warehouse.
So, as the largest owner of Bunnings Warehouse sites across Australia, BWP is the envy of many retail landlords.
At the last count, BWP had a total of 68 properties which were leased to the home improvement giant. And thanks to its key tenant's strong performance during the pandemic, it has been able to collect rent as normal this year.
This led to BWP reporting a 6% increase in profit during the first half of FY 2021, allowing…