2 highly rated ASX growth shares for May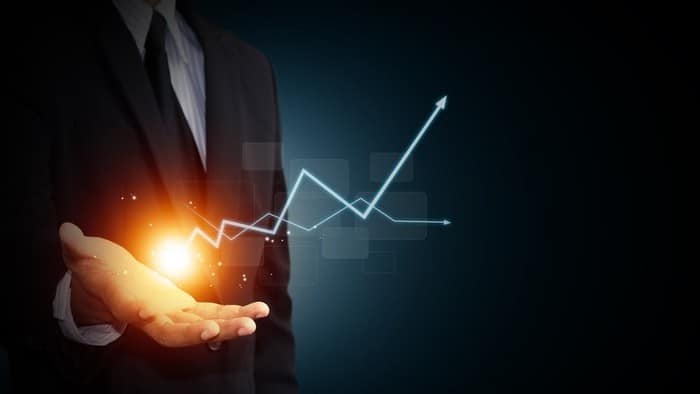 Are you looking to add a growth share or two to your portfolio next month? Then take a look at the two ASX shares listed below.
Here's why they could be growth shares to buy right now:
This buy now pay later (BNPL) provider could be a good option for growth investors.
It has been growing at a rapid rate over the last few years and this has continued in FY 2021. For example, during the third quarter, Afterpay reported a 104% increase in underlying sales to $5.2 billion.
This strong performance was driven by a 75% increase in active customers globally to 14.6 million and increasing customer frequency across all regions.
The good news is that the company still has a significant runway for growth over the next decade thanks to the…