2 stellar ASX growth shares to buy this week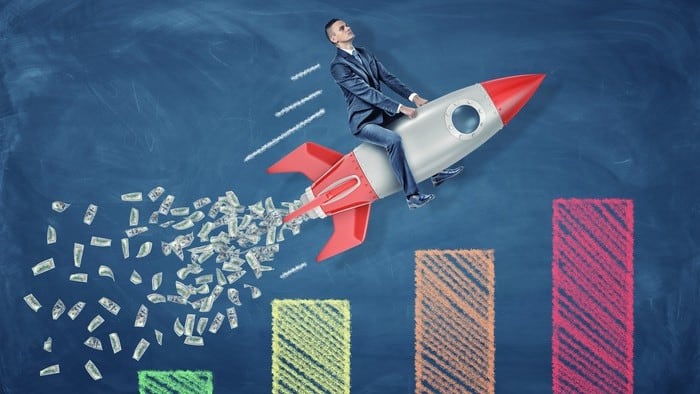 If you're a growth investor, then you're in luck. This is because there are a number of companies on the Australian share market that have been growing at a strong rate in recent years.
Two that have been tipped to continue this positive form over the long term are listed below. Here's what you need to know about them:
Domino's Pizza Enterprises Ltd (ASX: DMP)
The first ASX growth share to look at is Domino's. This pizza chain operator has been a positive performer over the last 12 months and delivered strong growth during the pandemic.
But management is resting on its laurels and has bold long term growth plans. Domino's had a network of 2,668 stores across Australia, New Zealand, Belgium, France, the Netherlands,…