Amazon to roll out Prime in-garage grocery delivery nationwide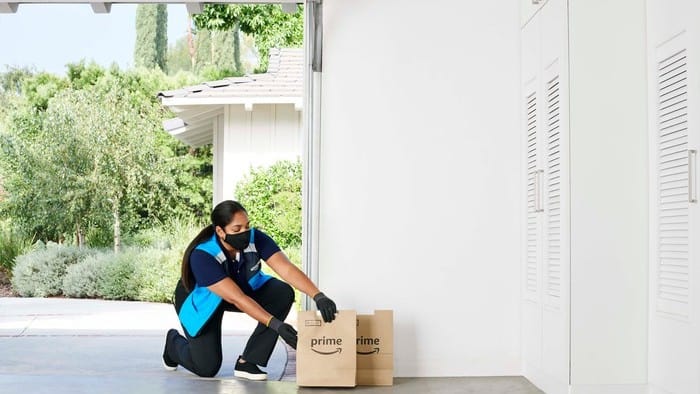 This article was originally published on Fool.com. All figures quoted in US dollars unless otherwise stated.
Amazon (NASDAQ: AMZN) is expanding its in-garage delivery program for Prime members nationwide to wherever it currently offers grocery delivery.
Originally tested in just five cities last November, Amazon says the program will now be available in over 5,000 cities, making millions of Prime members eligible to use the service.
Grocery delivery was a growing phenomenon prior to last year's COVID-19 outbreak, but the global pandemic made the service a literal lifesaver for many who could not or would not go into public during the lockdowns.
Still, letting a person into your home to deliver groceries when you're not home…