AMP's 'absolutely chaotic' situation set to continue as AGM looms for angry shareholders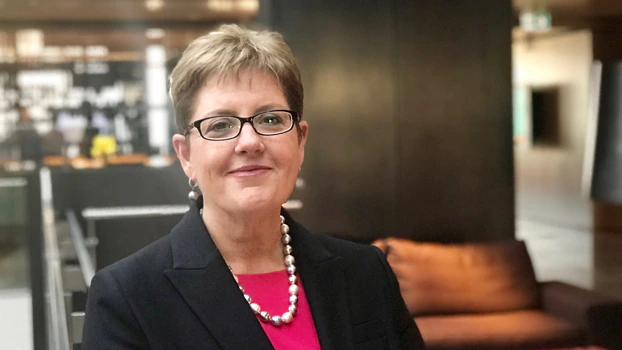 AMP is a giant in the history of Australian finance. But it is in dire straits, with a record low share price, management turmoil and money walking out the door.
Key points:
Financial firm AMP hosts its annual general meeting (AGM) on Friday, with its share price near record lows
AMP Capital, its most profitable division, was put up for sale but didn't find a buyer
A new chief executive will start in September
The Australian Mutual Provident Society opened for business more than 170 years ago, growing to be AMP: a wealth manager offering services to millions of Australians.
When its Circular Quay head office was opened by Prime Minister Robert Menzies in 1962, it was almost twice the height of any other building in Sydney and a shining light…