Australian industrial hemp growers reap benefits as knowledge improves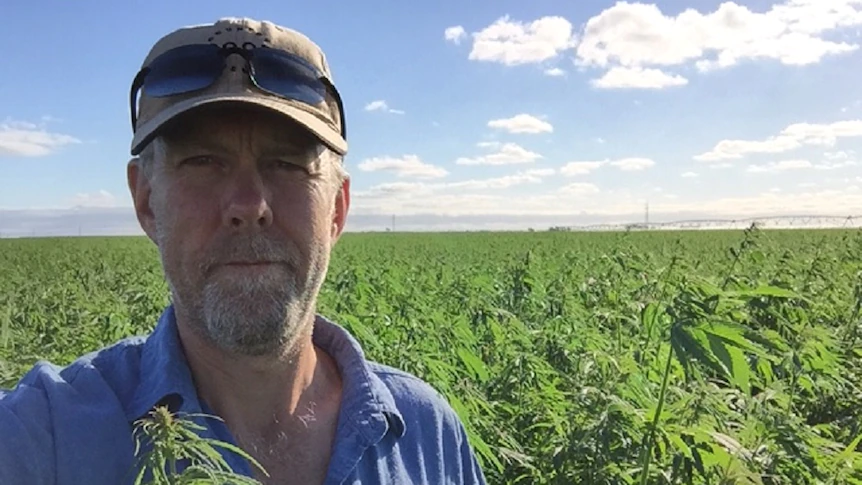 South Australia's only hemp processor credits improving knowledge in agronomy for his highest seed yield yet.
Key points:
An SA hemp processor says his average yield has increased to more than a tonne per hectare
The national peak body says hemp-specific agronomy is increases across Australia
A Tasmanian agronomist says knowledge has been developed through trial and error
Bordertown-based Mick Andersen said this season's average yield was 1.2 tonnes per hectare, an increase from 500 kilograms per hectare three seasons ago, following the legalisation of edible hemp products in 2017.
"This year we had a crop that went 2.3 tonne per hectare," he said.