Broker weighs in on the Redbubble (ASX:RBL) share price after its 20% dive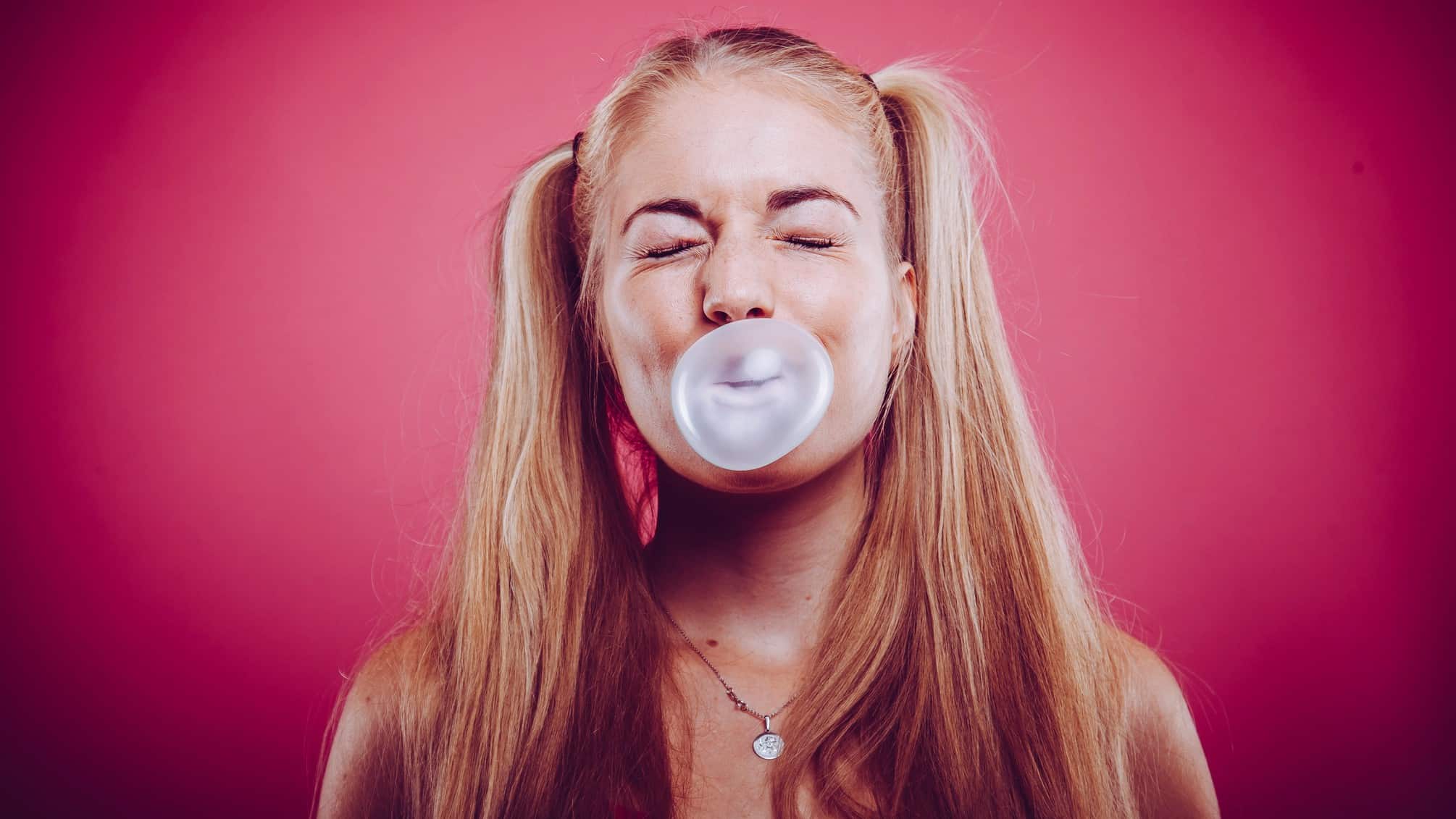 The market has been merciless in punishing the Redbubble Ltd (ASX: RBL) share price after the company yesterday released a seemingly positive third-quarter update.
Slumping 17% by close of trade yesterday, the Redbubble share price is continuing to slide today and is trading at $4.11 at the time of writing, a further drop of 3%.
Despite a well-rounded update as far as key financial metrics are concerned, the market honed in on its weaker earnings before interest, tax, depreciation, and amortisation (EBITDA) margins and increased marketing spend. 
Redbubble expects its EBITDA margins to decline from 9.5% to mid-single digits in the near term, while headcount and marketing expenses are expected to increase to drive customer…