Charlotte reclaims her spot as most popular girls' name in 2020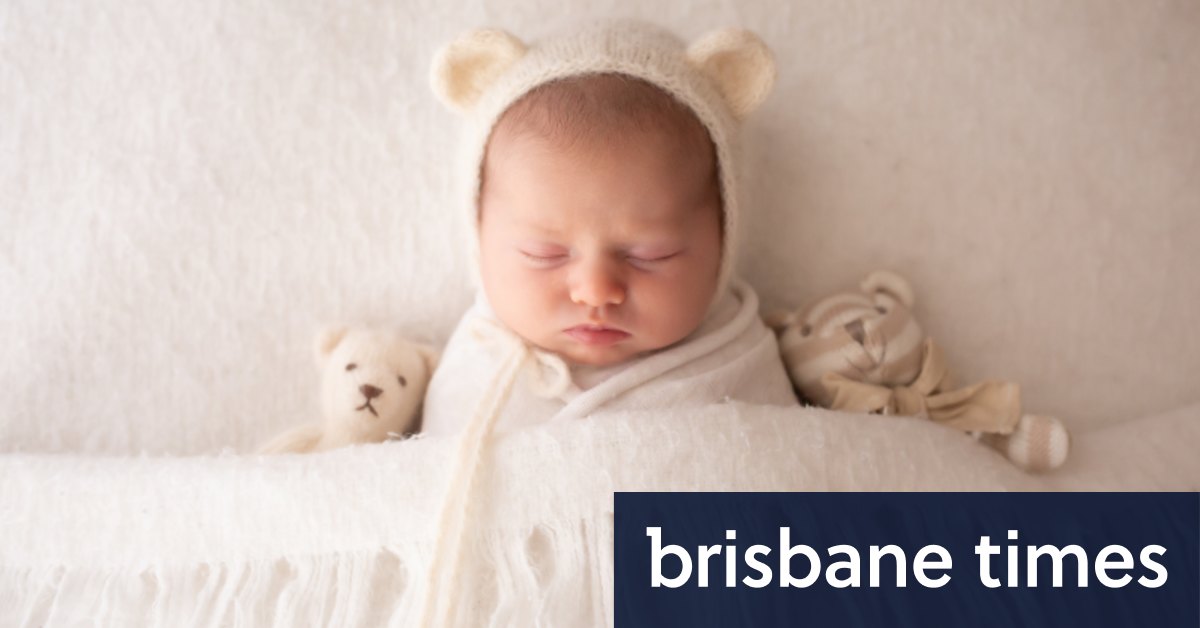 "It was always a recurring name throughout my earlier years," she said.
After her first child turned out to be a boy – who was named Toby – Ms Eaton said it was a "no brainer" to call their little girl Charlotte.
"[Our obstetrician] was quite chuffed as well," she said.
"I know it's a popular name but I definitely didn't think it would be number one – I was a little bit surprised."
Revealing the top baby names for 2020, Queensland Attorney-General Shannon Fentiman said 359 babies were named Charlotte last year, just ahead of Olivia with 320.
That made it the fifth time in the past six years that Charlotte led the list of baby girls' names.
Charlotte lost her crown to Olivia in 2019.
Mum…