Claims of insider trading in JB Hi-Fi (ASX:JBH) shares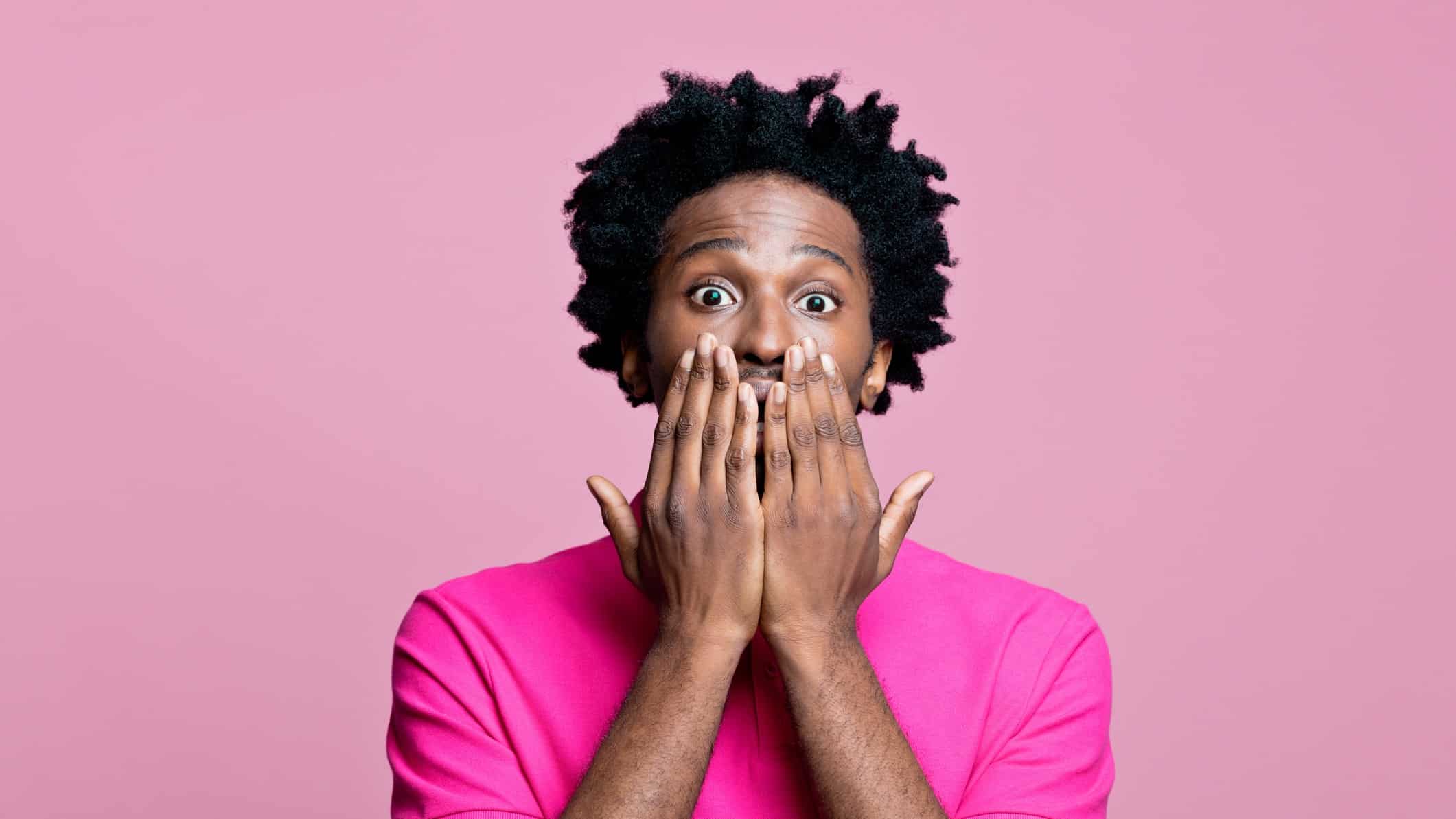 It has been a difficult week for JB Hi-Fi Limited (ASX: JBH) shareholders. Mostly due to losing its illustrious CEO, Mr Richard Murray, to Premier Investments Ltd (ASX: PMV), but also the decline in the JB Hi-Fi share price.
In the last week of trading, shares in the Australian retailer have fallen over 12%. Although, industry experts are pointing towards the suspicious 10% fall that occurred prior to Murray's departure announcement.
Something more insidious in the JB Hi-Fi share price?
Given the abnormal slip in an otherwise quiet week for the company, some eyebrows have been raised following the subsequent announcement. As such, industry expert, Paul Rickard, has called for the corporate watchdog to investigate claims of…