Clinicians critical of new Women's and Children's Hospital plan due to bed shortage concerns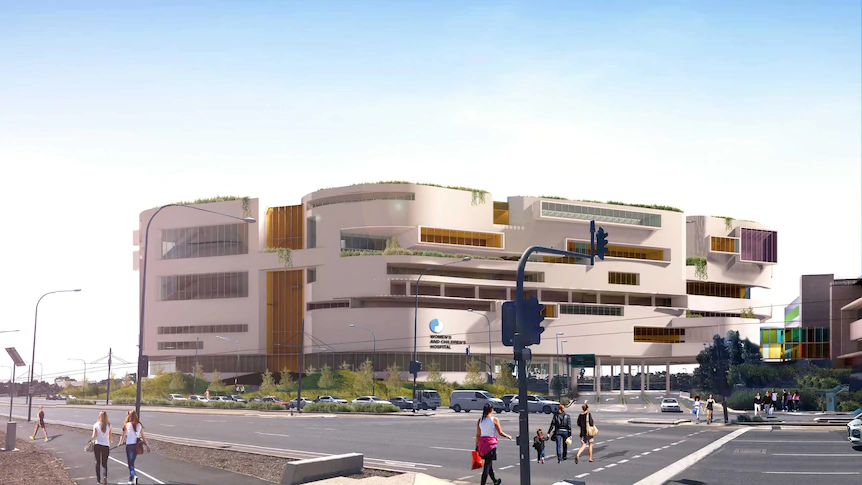 Key health staff have refused to endorse plans for the new Women's and Children's Hospital (WCH) because of concerns over the size and number of rooms available.
Key points:
Labor says a draft document shows there will be 25 fewer beds at the new site
But the Government says there will be more "treatment spaces"
It comes as a mental health expert slams a meeting in response to red flags he raised
The state opposition said that, according to a 560-page draft design document, the new hospital would have 25 fewer overnight beds than the existing WCH.
The Opposition said there would be 313 beds under the plans, compared to 338 in the current hospital, with paediatric overnight beds falling from 199 to 180.
The government has hit back at the…