Commercial Market Update – Eastern Sydney Cityscope April 2021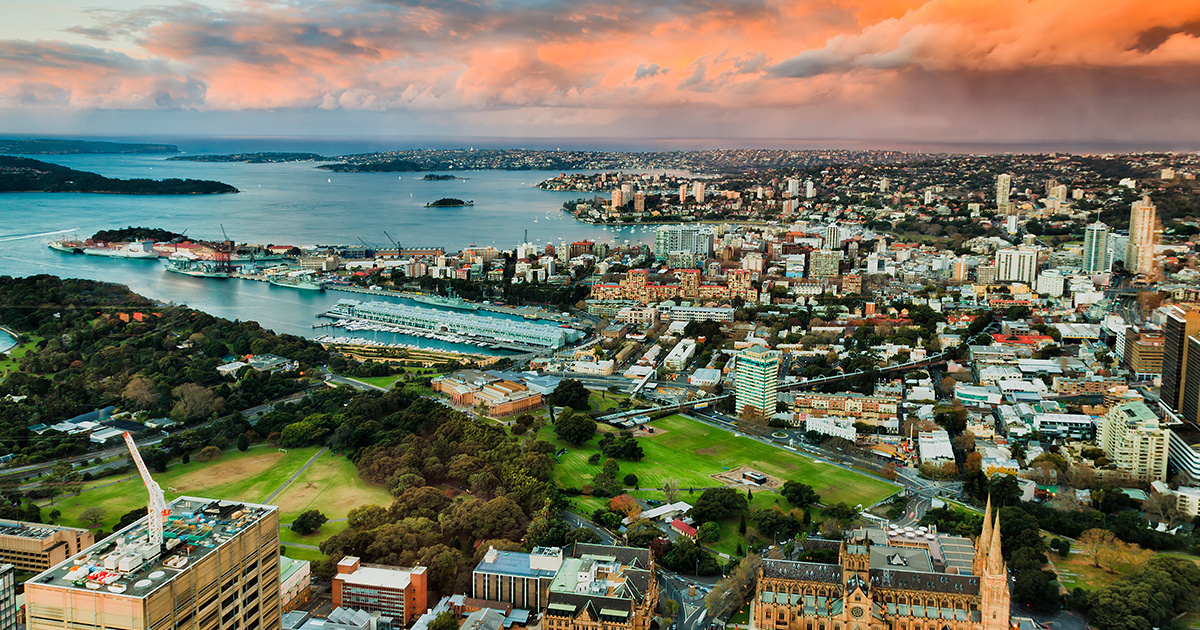 The latest research from Eastern Sydney Cityscope shows commercial property sales values have decreased in the past three months.
Sales recorded in the quarter to April 2021 totalled $133.9 million from 25 sales, a decrease from the $152.6 million from 26 sales recorded in the quarter to January 2021 but an increase from the $90.2 million recorded in the quarter to October 2020.
This data brings the 12 month total to $414.6 million, a slight increase from the $412 million recorded the same time last year.
The table below shows sales recorded for the past eight updates of Eastern Sydney Cityscope.
Notable sales listed in the April 2021 update of Eastern Sydney Cityscope include: 
42 Reservoir Street, Surry…