Commercial Market Update – Parramatta Cityscope April 2021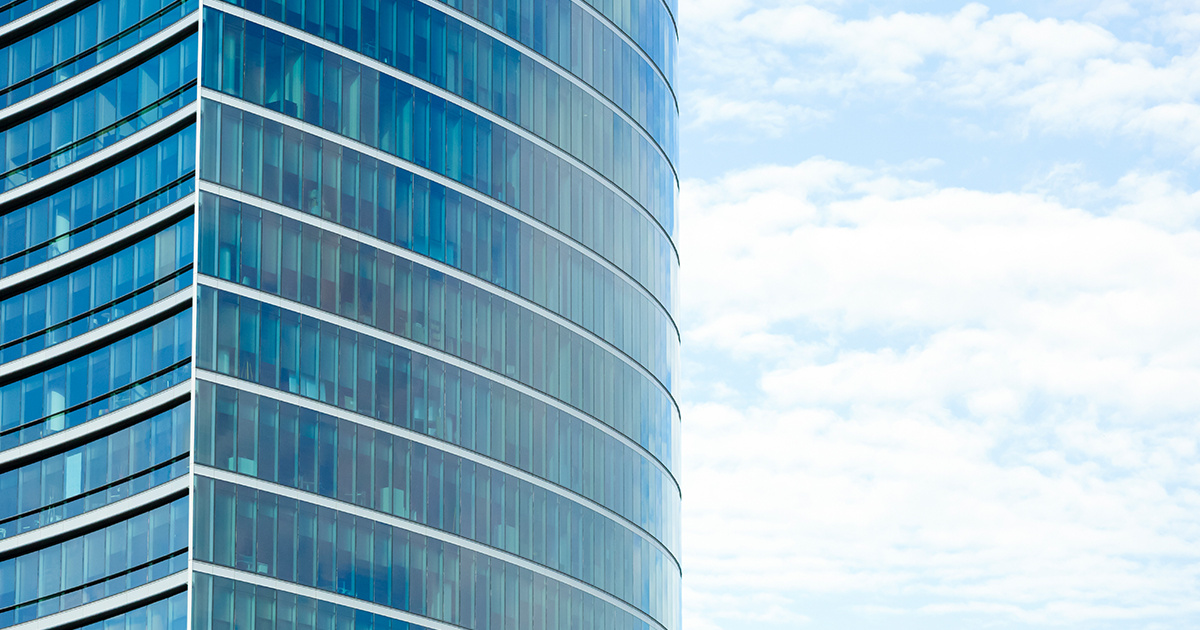 The latest research from Parramatta Cityscope shows sales have increased in terms of both sales value and volume. In the quarter ending March 2021, there were 20 sales at a total value of $148.7 million, compared to the $26.3 million from 12 sales recorded for the previous quarter.
The 12-monthly sales value has decreased, with 64 sales at a total value of $414 million for the year to March 2021, compared to the 77 sales at a total value of $1.219 billion for the previous year.
The table below shows sales recorded for the past eight updates of Parramatta Cityscope.
Notable sales in the March 2021 update of Parramatta Cityscope include:
The Centurion at 27 Argyle Street, Parramatta, a 14-storey office building…