Community leaders say new Dan Murphy's store will add fuel to fire of town's drinking problem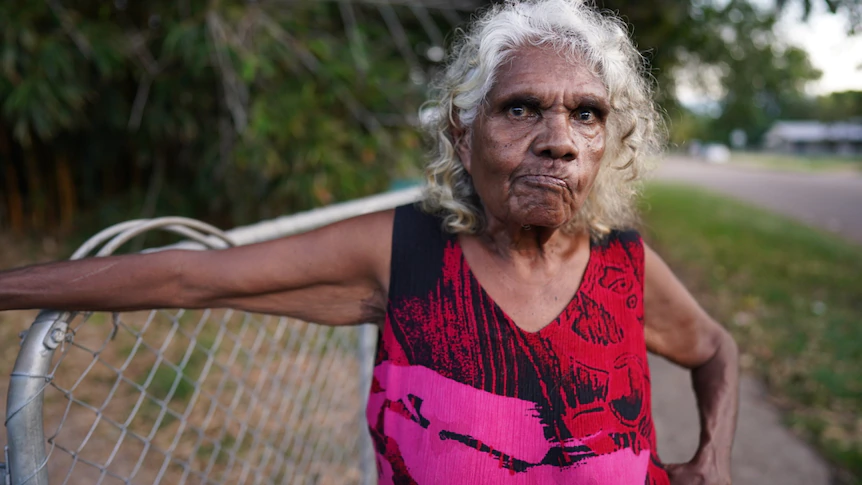 Helen Fejo-Frith, 73, likes a bit of a tussle.
Key points:
Woolworths has been given approval to build a Dan Murphy's store in the Northern Territory near the Aboriginal community of Bagot
Locals have fought to prevent the store being built, arguing that alcohol is already a big problem in the area
Woolworths is consulting an independent panel prior to deciding whether to build the proposed store
A former football coach and player in the Top End, she is combative, tough and proud.
On a balmy Darwin evening, Helen roams the streets greeting neighbours, walking on her hardened bare feet. She explains it's likely shards of glass and bits of gravel are lodged into her soles.
"I'll have to get it looked at," she says.
Her current stoush has been…