Coronavirus reaches Mount Everest as Norwegian climber tests positive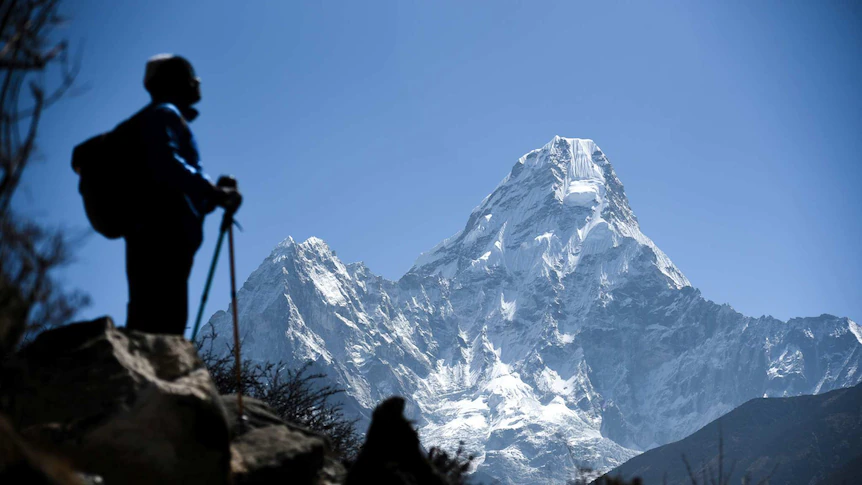 A Norwegian climber has tested positive for COVID-19 in the Mount Everest base camp, sparking fears the virus could spread among the hundreds of other climbers, guides and helpers.
Erlend Ness told The Associated Press in a message on Friday that he tested positive on April 15.
He said another test on Thursday was negative and after being airlifted to Kathmandu, where he was hospitalised, he was now staying with a local family in Nepal.
"I really hope that none of the others get infected with corona high up in the mountain," Mr Ness told Norwegian broadcaster NRK.
Mountain guide Lukas Furtenbach warned that if safety measures were not taken,…