Corpse flower bloom found in San Francisco carpark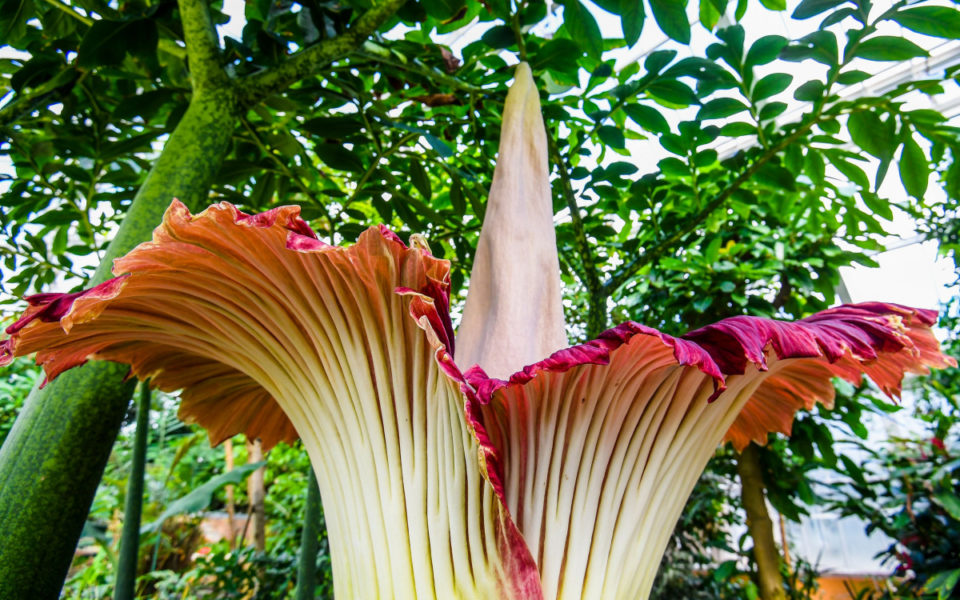 It's one of the rarest plants on Earth – and seeing it in bloom is even rarer.
Smelling it in bloom is rarer still.
But this week, residents of San Francisco got a once-in-a-lifetime chance to get up close and funky with a blooming corpse flower.
The beast of a plant takes seven to 10 years to…