COVID live: Indian coronavirus outbreak prompts government to pause all flights from country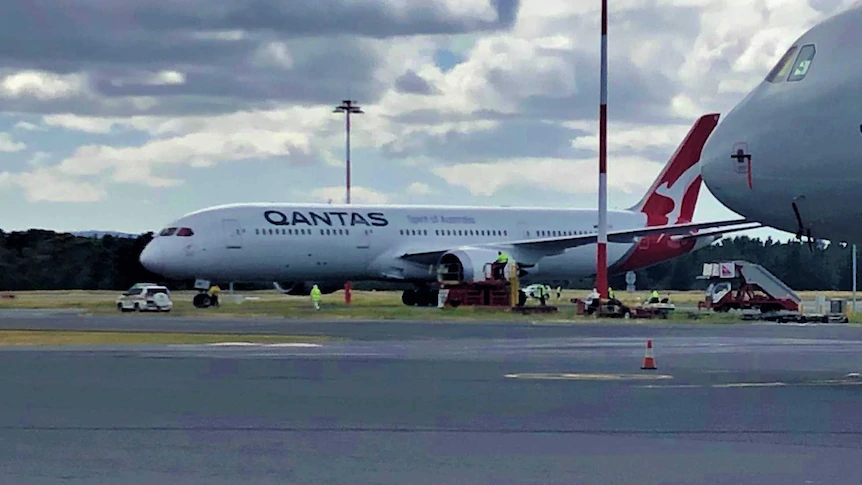 No flights from India to Australia before May 15
Prime Minister Scott Morrison said the pause on flights would be reviewed before May 15, but that is the timeframe they have set for now.
That is directly impacting two direct repatriation flights and two passenger flights, but Foreign Minister Marise Payne also flagged that there were eight repatriation flights planned for all of May and the future of those flights is now, obviously, uncertain.
Indirect flights are also on pause, with the Prime Minister saying routes through Doha, Dubai, Singapore and Kuala Lumpur are no longer going, impacting places like Western Australia and South Australia.