D'ath: Extra 600 beds if Canberra would step in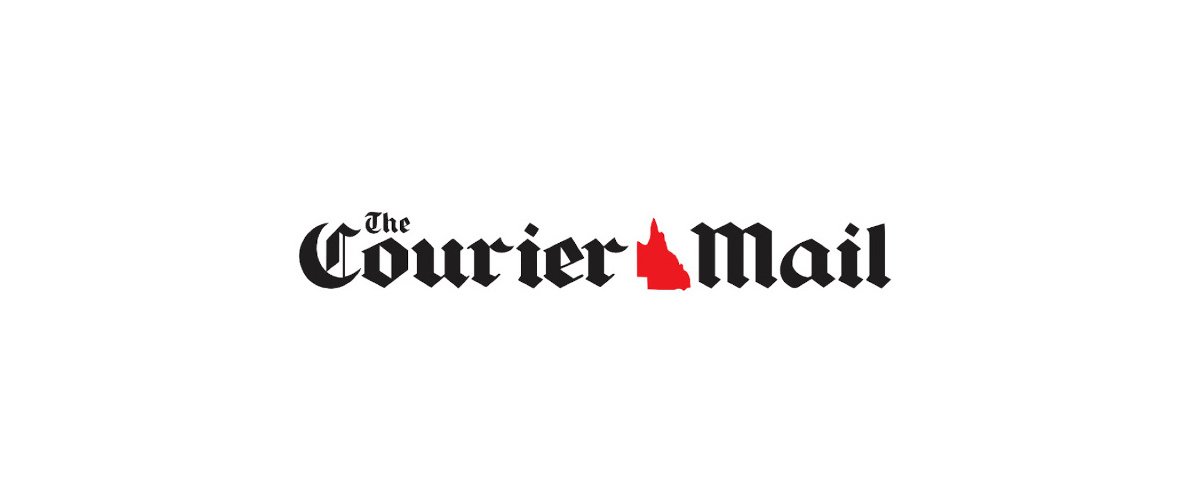 The Minister yesterday called for the state and federal governments to work together and for a rethink of federal funding in The Courier-Mail, amid concerns about 'unsustainable' demand on Queensland hospitals. She said the Commonwealth needed to provide assistance for people who required aged care and disability packages, saying it could free up almost 600 beds."That is larger than my local hospital at Redcliffe, that is the size of one of our biggest hospitals," she said. "So…



Click here to view the original article.