Debt collectors called in over $3.6 million in unpaid COVID-19 fines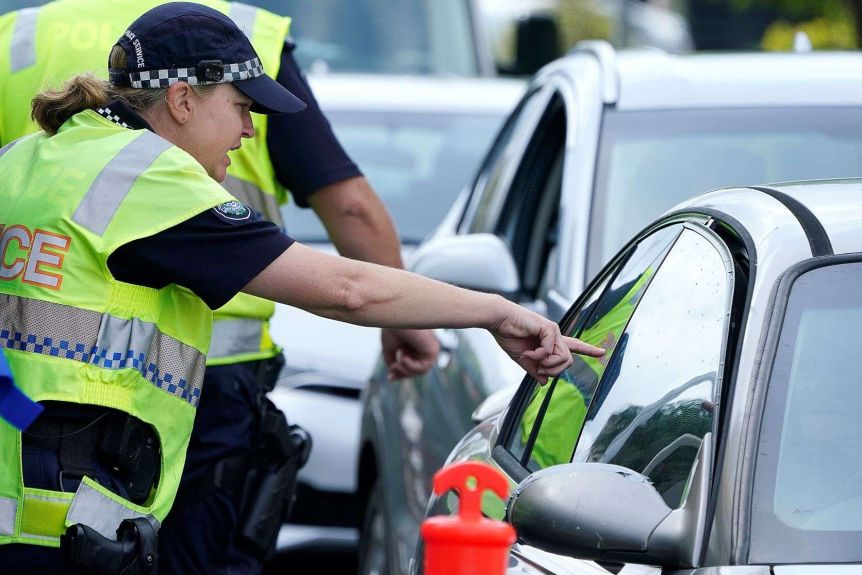 Tuesday April 27, 2021
Barely 10 per cent of infringement notices have been paid but the State Government will not let people off.
Queensland police were active in 2020, enforcing the COVID-19 rules and regulations. (Photo Dave Hunt, AAP).
Figures provided to InQueensland reveal only 282 of the 2,519 COVID-19 infringement notices issued in 2020 were paid. Another 95 are subject to an ongoing police prosecution.
Of the $4,403,925 in fines issued during the period, $3,643,450 is considered a debt owed to the state and listed with the State Penalties Enforcement Registry – which…