Fixing domestic and family violence laws could be a permanent job: McMurdo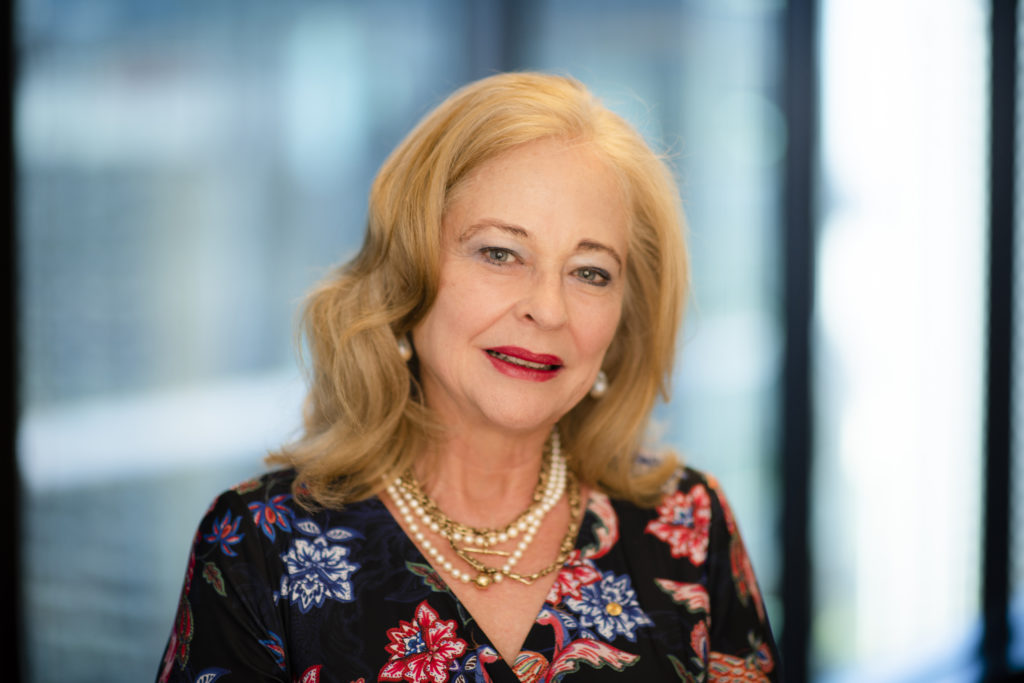 Thursday April 29, 2021
Inviting submissions from domestic violence victims and other witnesses, former judge Margaret McMurdo today suggested the work of her taskforce was so great it could keep going.
Former judge Margaret McMurdo AM hopes to deliver meaningful change in law enforcement and support for victims of domestic and family violence. (AAP Image/Supplied)
The Palaszczuk government last month announced the Women's Safety and Justice Taskforce, led by McMurdo, would be given more time and broader scope to deliver greater change, including new coercive control laws.
It…