Former candidate pleads not guilty to child-sex charges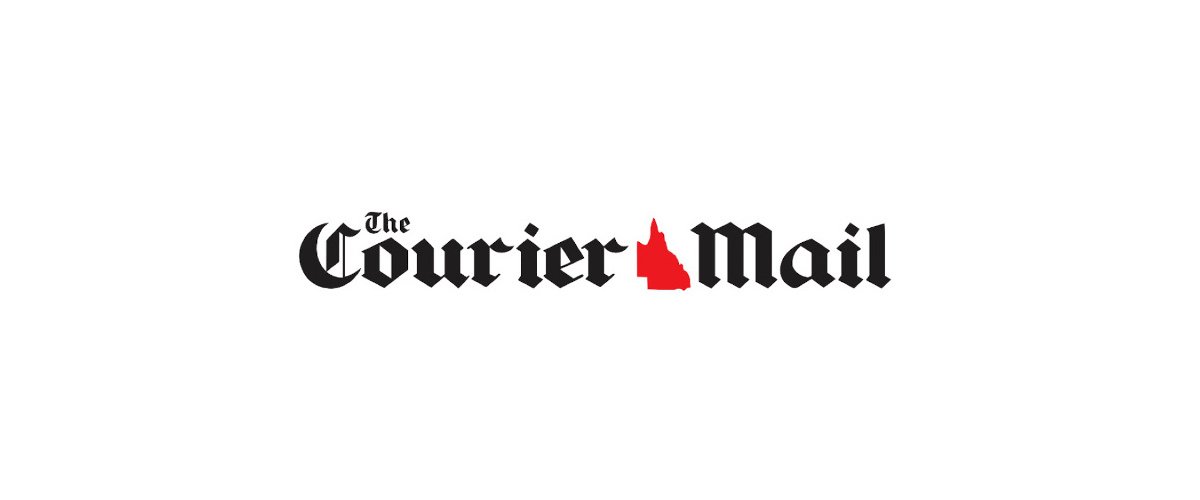 Crown prosecutor Christopher Cook on Monday told Maroochydore District Court Joey Myer, also known as Jarreau Terry, allegedly raped a 14-year-old girl on January 4, 2019. Mr Cook said Mr Myer also indecently treated the girl on seven occasions between October 1, 2018 and January 6, 2019, by placing her hands on his penis, exposing his penis to her and touching her sexually. Mr Myer has pleaded not guilty to the charges.Mr Cook told the jury of nine women and three men that Mr Myer had…



Click here to view the original article.