From Dunkirk to Bridgerton, these are the tricks to making a period drama feel authentic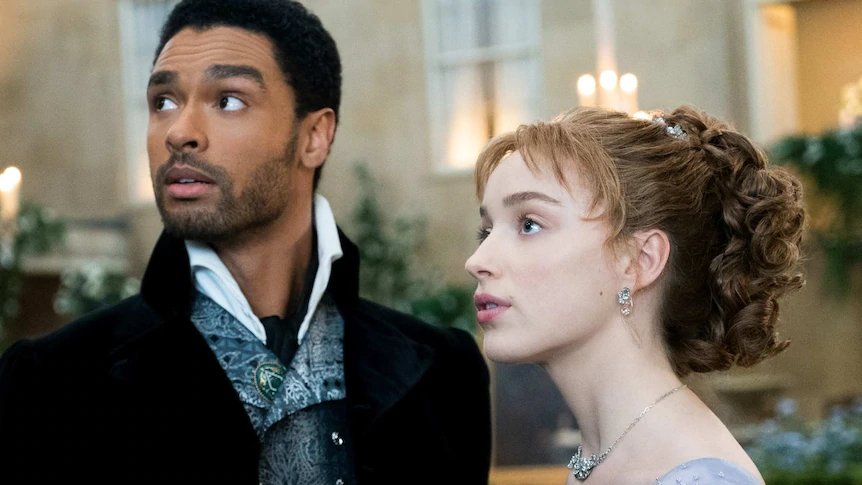 Have you ever wondered how directors make Sydney look like 1920s New York or modern-day Prague look like Berlin in World War II?
We all love being taken back in time when watching a period drama. But making films and TV series set in a historical era, like The Queen's Gambit, Bridgerton or Dunkirk, comes with a unique set of challenges.
And sometimes, things don't go exactly to plan.
Do you remember this recent incident from Game of Thrones?
Loading
While GoT is not strictly a period drama, as a fantasy reminiscent of a time in our history, the same considerations apply.
I recently made a 1950s RAF drama, Lieutenant at Arms, set in Cold War England but shot in Melbourne and rural Victoria on a budget of $6,500.
Along the way, I learned a thing…