Game of Thrones prequel House of the Dragon begins production – NEWS.com.au
Game of Thrones prequel House of the Dragon begins production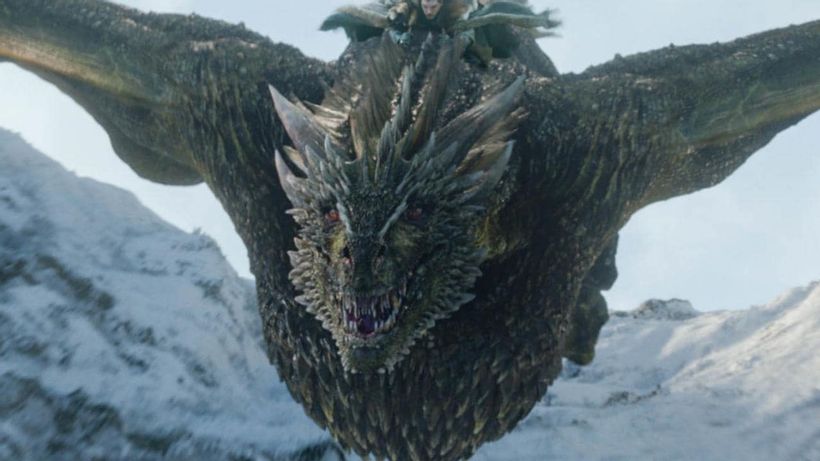 Finally, we have firm, photo evidence that the Game of Thrones prequel is on its way.HBO has released several behind-the-scenes pictures from the first day of production on House of the Dragon, the first of many touted GoT spin-offs to be greenlit.
An official Instagram page, @houseofthedragonhbo, was created yesterday, which gave fans a glimpse of the first (socially distanced) cast script reading in the UK.
House of the Dragon is set to air on Foxtel in 2022.
HOTD is based on author George R.R….