Graeme Pearson named as cyclist killed in Mount Nebo crash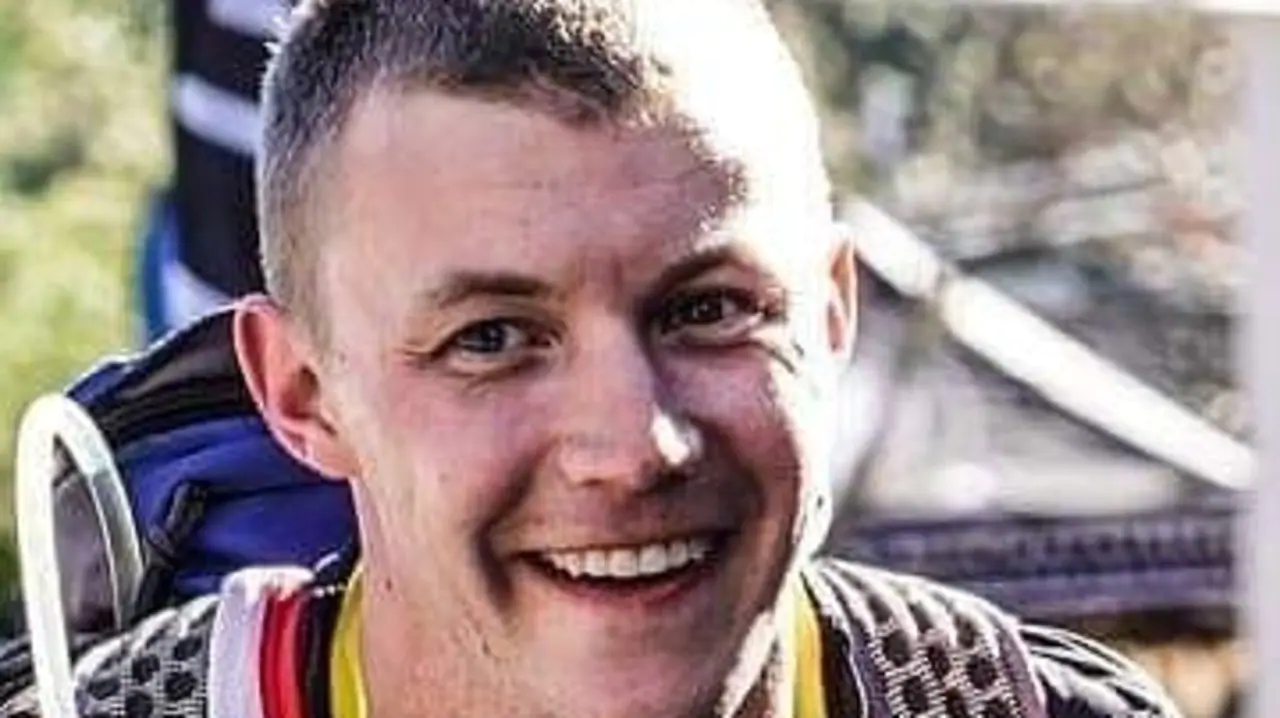 A Scottish emigrant training for a triathlon was killed after his bike crashed into a stationary vehicle northwest of Brisbane on the weekend, grieving friends say.
Graeme Pearson, 31, has been described as "one of the best natured people you could ever meet", as tributes pour in from around the globe.
The Scottish emigrant, who lived in Coorparoo, was riding down Mount Nebo Road when he crashed at 10.30am on Saturday.
Despite the efforts of onlookers who provided first aid before paramedics…