Health authorities urge importance of vaccine after clot case, WA cluster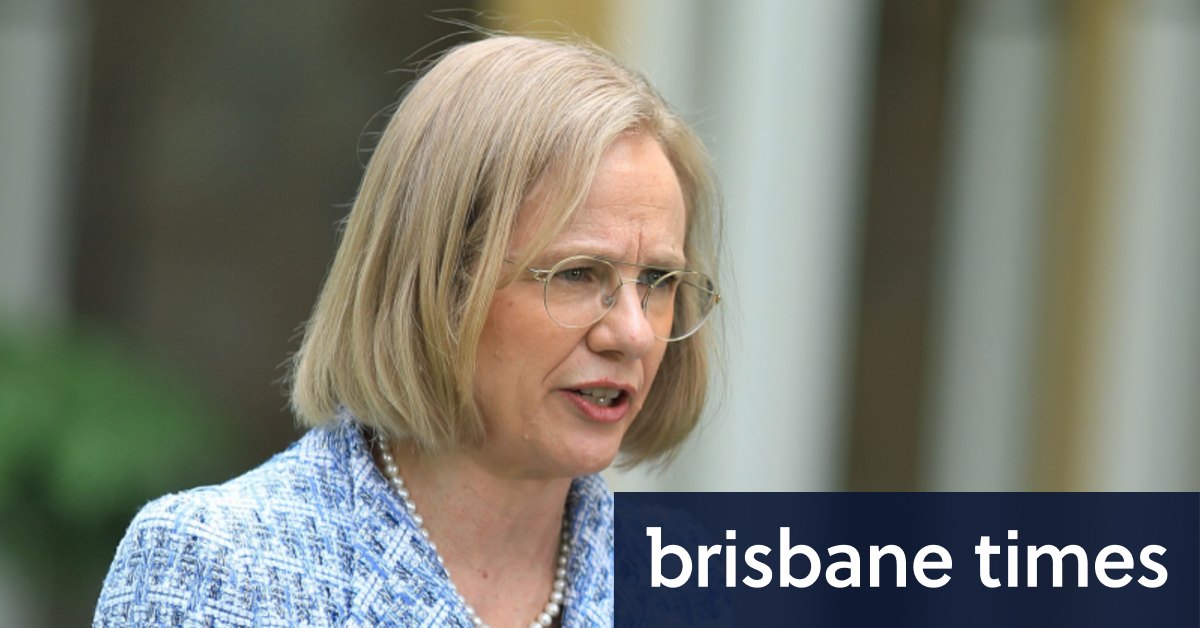 The 49-year-old man had been vaccinated on March 29 at a GP clinic and developed symptoms on April 8, before being diagnosed with the clot on April 17. He has since been discharged from hospital.
Loading
Asked if she was concerned clots could drive concerns about getting the vaccine and further delay uptake, Dr Young said it was important for anyone in vulnerable groups — particularly the 1b cohort of the national rollout — to continue to get vaccinated.
"So today, in Australia, we've given around 1.1 million doses of the AstraZeneca vaccine, and we've seen these six incidents," she said."We can see, as we've just seen in the last 24 hours, that we can have an outbreak of COVID-19 anywhere in Australia that could then…