Heatwave hits Rockhampton, Bundaberg, Gatton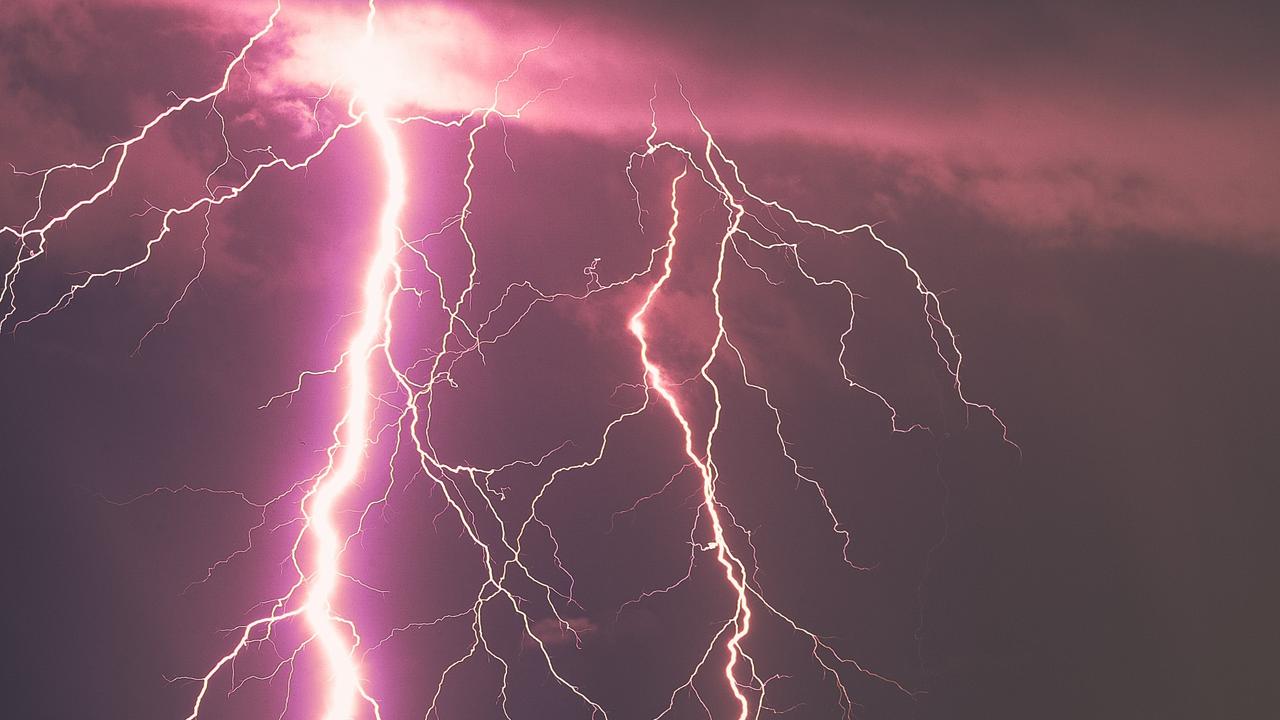 Southeast Queensland has been treated to a late night lightning show as the state swelters through one last summer heatwave.
While only 18mm fell in Brisbane overnight, lightning lit up the sky around 11pm, captured by Twitter users, some of whom were woken by the storm.
The most rainfall was recorded in Goonburra, south of Toowoomba, measuring 34mm. Eagle Farm, near Brisbane Airport, received 18mm in the overnight dump.
It followed a record-breaking day in Queensland, with Rockhampton sweltering…