Here's why the Airtasker (ASX:ART) share price is shooting 12% higher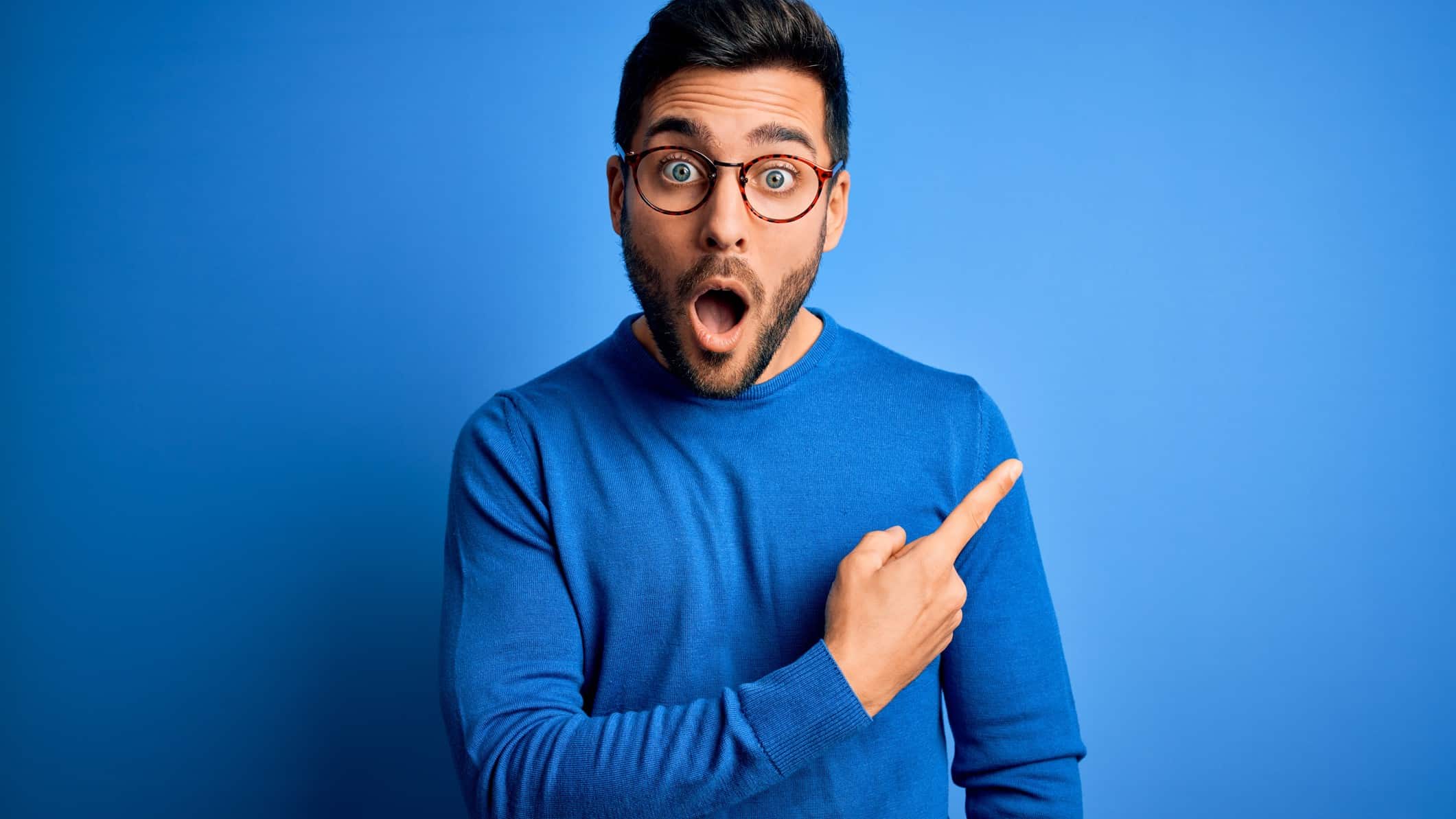 In morning trade, the Airtasker Ltd (ASX: ART) share price is charging notably higher.
At the time of writing, the local services online marketplace provider's shares are up a sizeable 12% to $1.43.
Why is the Airtasker share price climbing higher?
Investors have been bidding the Airtasker share price higher today following the release of its third quarter update.
According to the release, the company's performance was ahead of expectations and prospectus assumptions during the third quarter.
As a result, management is confident that it will exceed its prospectus forecasts and has upgraded its FY 2021 gross marketplace volume (GMV) and revenue forecasts accordingly.
Third quarter performance
For the three months ended 31 March,…