Here's why the Austal (ASX:ASB) share price is in the spotlight today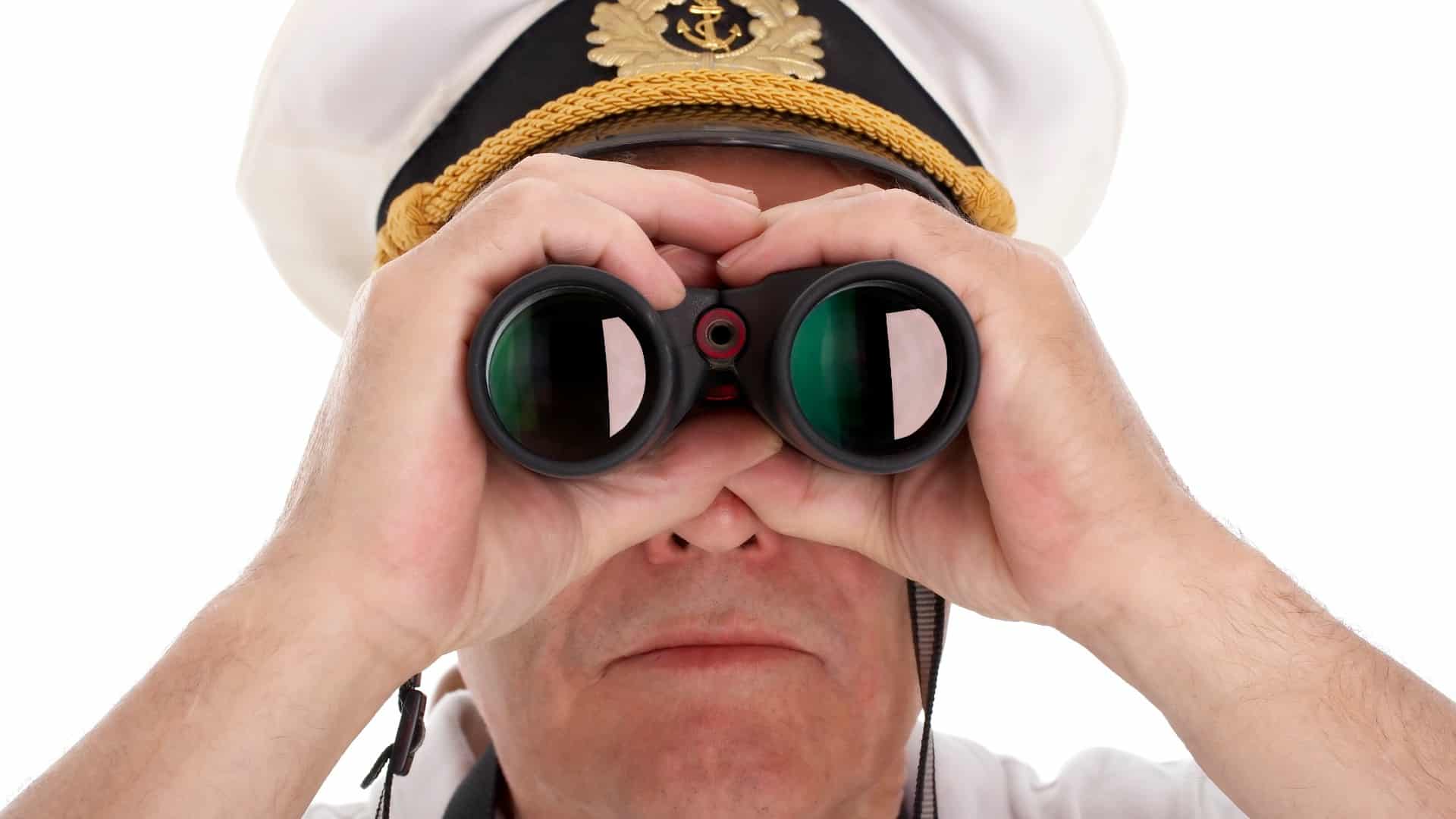 The Austal Limited (ASX: ASB) share price could be on the move this morning after the company announced an update on its joint venture program.
At Wednesday's market close, the shipbuilder's shares finished the day at $2.45.
What did Austal announce?
In a statement to the ASX, Austal advised it's in discussions to sell its shareholding in Aulong Shipbuilding Co Ltd.
Established in June 2016, Aulong is a joint venture company focused on pursuing Chinese commercial and non-military vessel opportunities. It's operated by Austal and Guangdong Jianglong Shipbuilding Company (Jianglong Shipbuilding) of Zhuhai, China. Austal owns a…