Here's why the SciDev (ASX:SDV) share price is on the rise today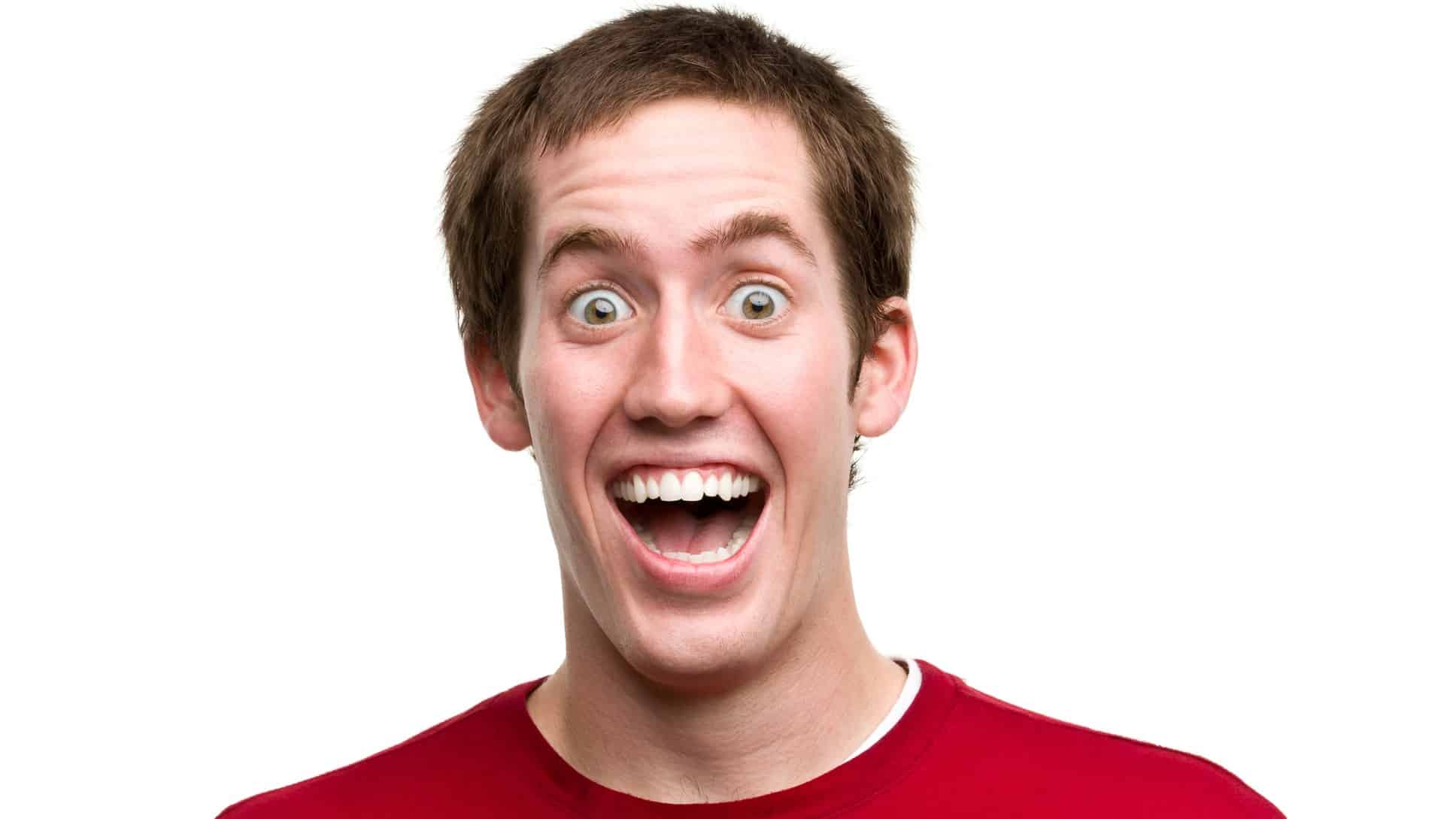 The SciDev Ltd (ASX: SDV) share price is in the green in late-afternoon trade following an announced contract award.
At the time of writing, the chemical engineering company's shares are swapping hands for 95 cents, up 3.28%.
What's moving the SciDev share price higher?
SciDev shares are pushing higher after investors appear upbeat about the company's latest news.
According to its release, SciDev firstly advised that its proposed acquisition of Haldon Industries is on track. Completion of the takeover is expected to occur before the end of the current quarter.
In addition, the company noted that Haldon has secured a contract with Sydney's $2.6 billion Gateway Road project.
Founded in 2016, Haldon is an Australian-based…