Hubble telescope captures giant star on the edge of destruction – 9News
NASA's Hubble telescope has captured a giant star on the edge of destruction. NASA called it a "celebrity s…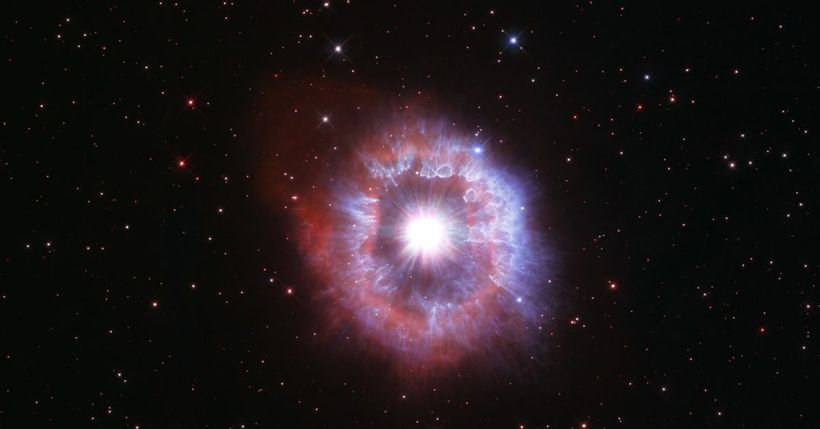 NASA's Hubble telescope has captured a giant star on the edge of destruction. NASA called it a "celebrity star," and said it was one of the brightest stars seen in our galaxy, surrounded by a glowing halo of gas and dust.
The price for the monster star's opulence is "living on the edge," it said.
The star, called AG Carinae, is waging a tug-of-war between gravity and radiation to avoid self-destruction.