Hundreds of Stolen Generations survivors to sue the federal government for compensation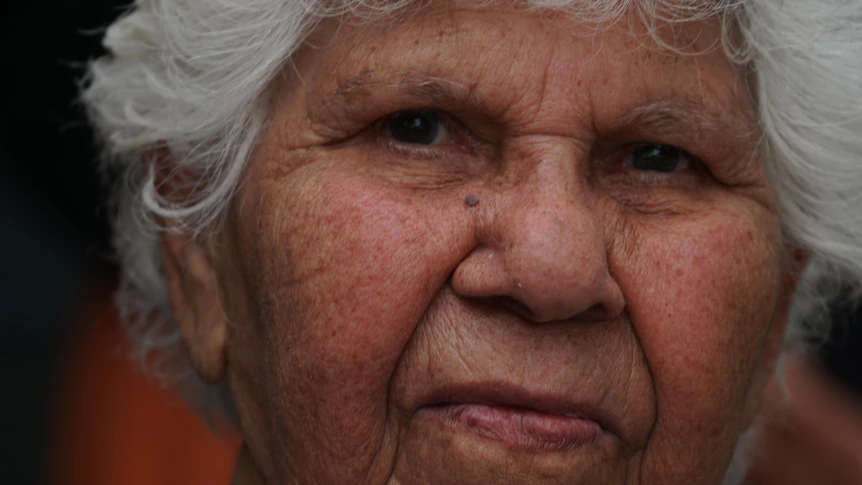 Stolen Generations survivors from the Northern Territory are taking their fight for compensation to the courts, with legal firm Shine Lawyers preparing to file a class action against the federal government this morning.
Key points:
Stolen Generations survivors in the NT have never been compensated
Shine Lawyers will file a class action in the NSW Supreme Court this morning
Some survivors say compensation would mean proper recognition
Shine Lawyers said the survivors are seeking compensation for the hurt and trauma they experienced, and for their loss of culture and connection to Country.
Aboriginal artist Heather Alley, 84, is one of the 800 survivors and descendants joining the lawsuit.
She lives a peaceful life with a loving and supportive…