'I just wanna hoop': Kyrgios reveals 'sad' truth after great says 'his shot is better than mine' – Fox Sports
'I just wanna hoop': Kyrgios reveals 'sad' truth after great says 'his shot is better than mine'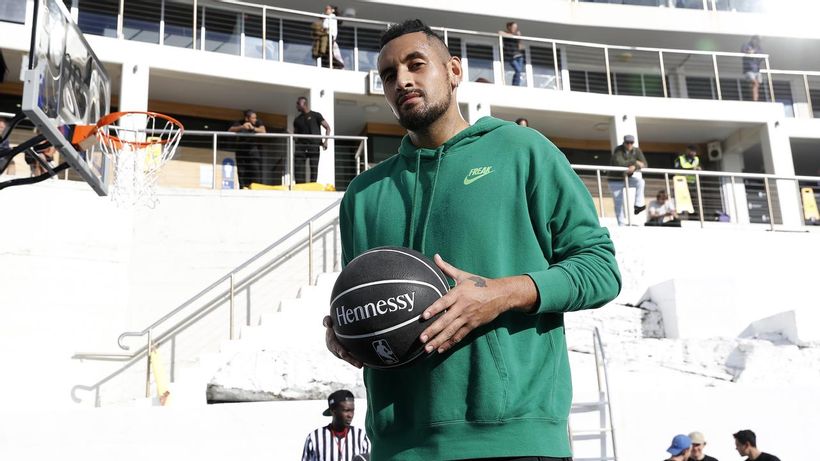 Nick Kyrgios may miss competing regularly, but he sure doesnt miss tennis.
The 26-year-old has in the past made no secret that his first love is basketball, and playing tennis is just his job.
A lack of competing during the coronavirus pandemic has done little to change that, especially after attending a recent NBA event in Sydney alongside Andrew Bogut and Corey Williams.
Watch the best of the NBA Playoffs, including every game of the NBA Conference Finals & NBA Finals Live with ESPN on Kayo….