Indonesia's submarine search is reaching its final rescue window. What happens next?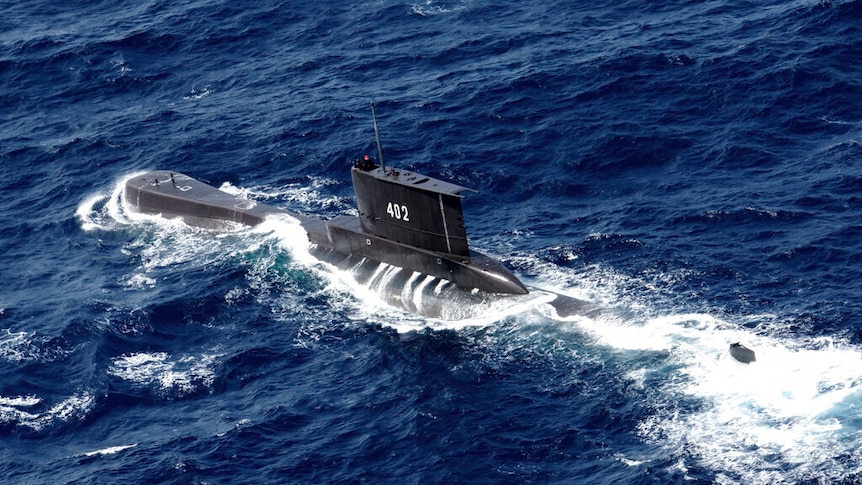 A string of countries including Australia is continuing to assist Indonesian authorities in their search for a missing submarine and its 53 inhabitants, who will run out of air at 5:00am AEST on Saturday morning. 
Key points:
Search teams are scouring the ocean floor for signs of life 
The Indonesian Navy has found an object 100 metres below the sea 
An expert in military technology says chances of survival are quite low
The Indonesian Navy's KRI Nanggala 402 submarine went missing on Wednesday, after it failed to re-emerge from its last reported dive in waters near Bali. 
There is mounting concern the 43-year-old vessel may have sunk too deep to reach or recover the stranded 53 crew in time before oxygen supplies run out.
"We will…