Inside working class Woolloongabba's push to host the Olympics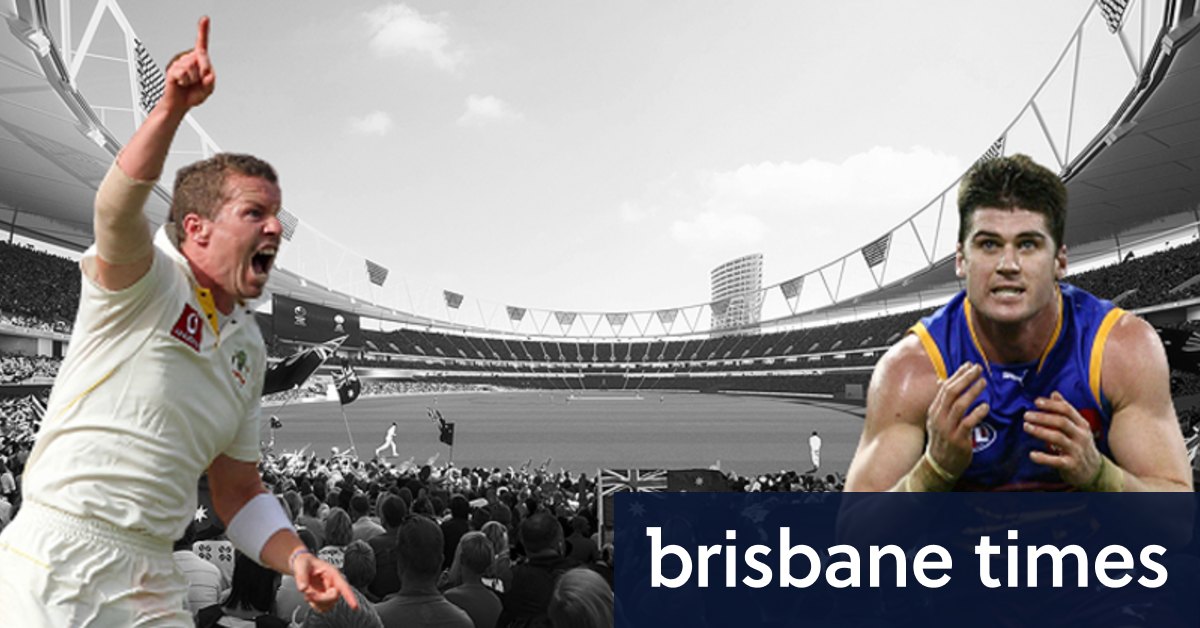 In 2032, we could see the athletics and the opening and closing Olympic ceremonies at the Gabba, all underneath a lit cauldren.
The stuff of dreams.
The Queensland government had already promised a $200 million overhaul of the Gabba in 2018, but now the Gabba upgrade is linked to the 2032 Olympics, the Queensland can ask the federal government to help cover the cost.
The Gabba has been home to Queensland sport including cricket and AFL for 126 years. It has played host to both rugby codes and the Socceroos' first…