Is this our next generation of fruit pickers?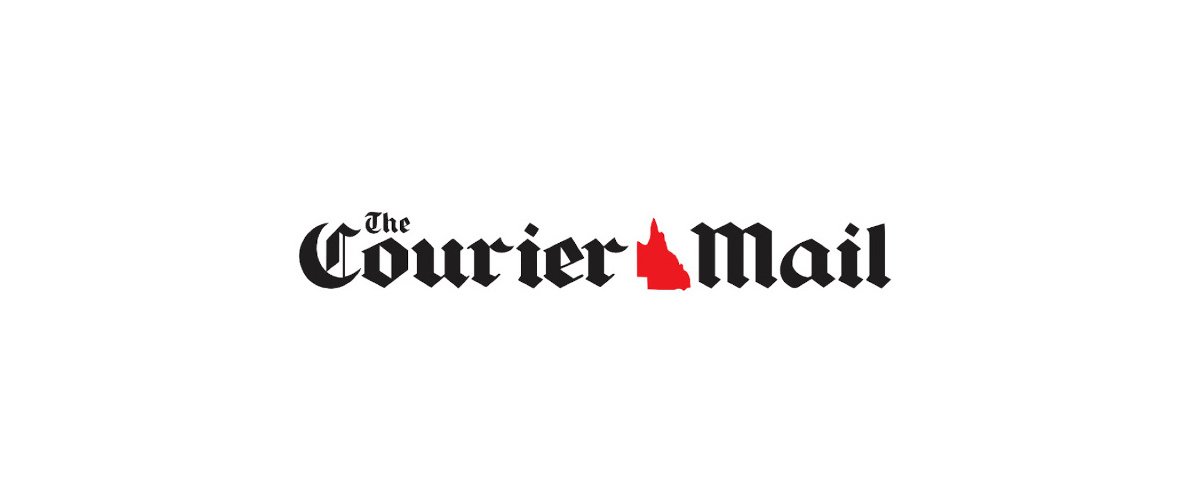 In a slow start, just under 1200 jobseekers took up a $6000 relocation allowance since November to move to the regions to work on a farm for at least six weeks.Queenslanders were by far being the most willing to roll up their sleeves, with 566 taking up the cash payment, new data reveals. But…



Click here to view the original article.