Lenovo Launches 'Go' Travel Product Range, With Wireless Charging Mouse And Portable Battery Pack – channelnews – ChannelNews
Today Lenovo announced Lenovo Go, a range of purpose-built PC accessories for those on the go. The first two products to be rolled out are the Lenovo Go USB-C Laptop…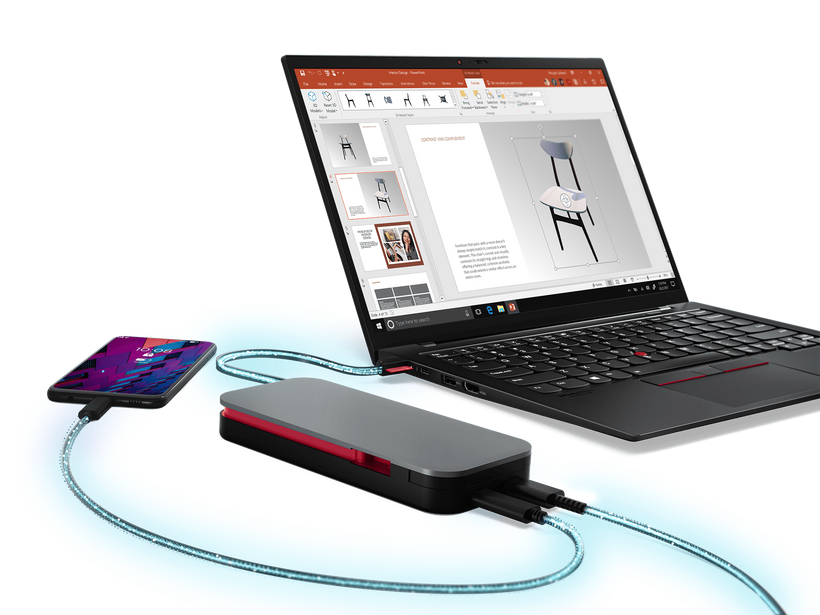 Today Lenovo announced Lenovo Go, a range of purpose-built PC accessories for those on the go.
The first two products to be rolled out are the Lenovo Go USB-C Laptop Power Bank, and Lenovo Go Wireless Multi-Device Mouse.
The Power Bank features a 20,000 mAh capacity with a 65-watt power output, and can charge up to three devices simultaneously. Lenovo says it can power a laptop "at least once".
The Multi-Device Mouse allows pairing of up to three devices, with one-touch cycling between the three….