Local made rapid COVID test launches in EU, seeks Australian approval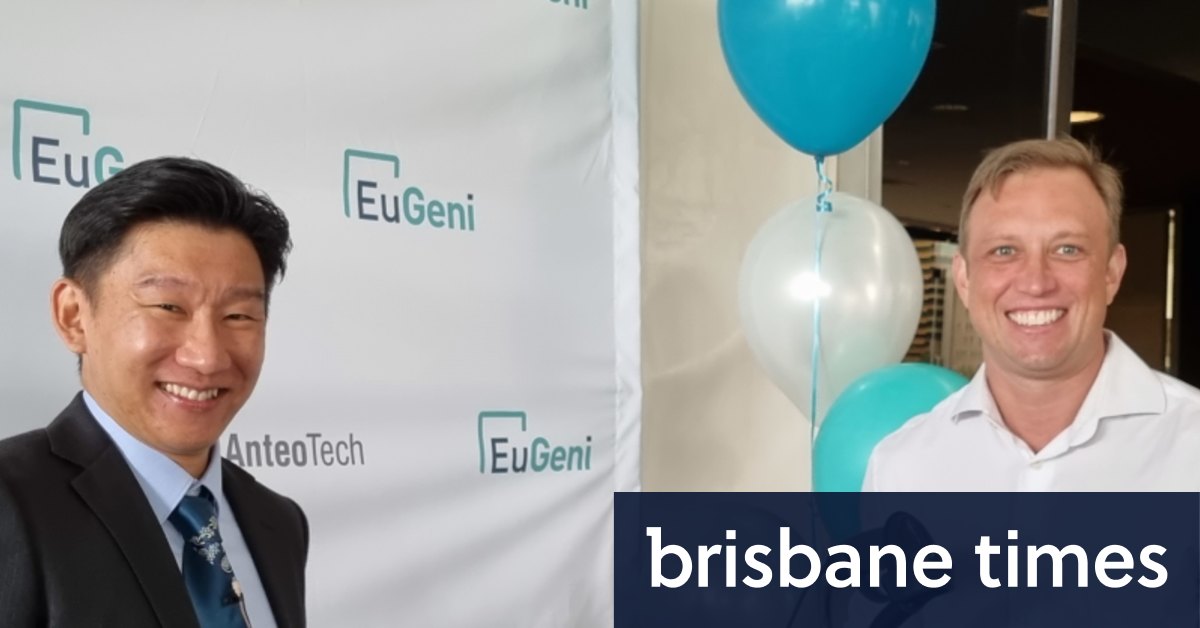 The TGA has previously been cautious about approving over-the-counter tests for personal use, such as the ones developed by Ellume, but it has been more positive about tests such as AnteoTech's EuGeni test, which are designed to be used in a mass-screening setting by a trained operator.
Loading
AnteoTech CEO Derek Thomson said the company were just starting the TGA approval process, meaning any approvals would likely be granted next year at the earliest even with an accelerated timeframe.
Mr Thompson said Australian governments, both state and federal, had not been proactive up until recently in supporting rapid-COVID-test technology.
"I think it's been slow," he said. "There's been a healthy debate around the virtues of our…