Man's body found at Stafford, north of Brisbane CBD>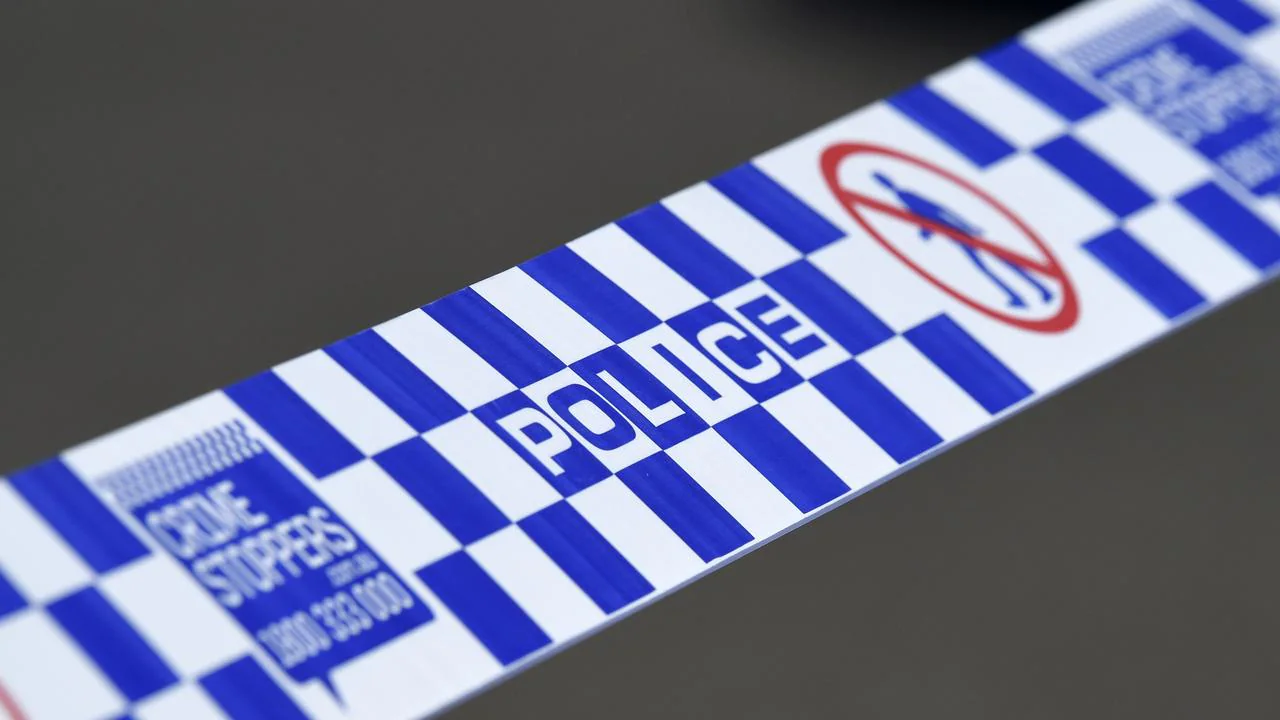 Police are expected to announce later on Wednesday if they will further investigate the death of a man whose body was found earlier this week in a suburb on Brisbane's northside.
The man's body is believed to have been located at a property in a street off Webster Road, Stafford, about 7km north of the CBD.
A police spokesman said it was an "ongoing investigation" and they were hoping to release something official on Wednesday afternoon.
"We are still waiting to hear from the investigation…