Mark McGowan, the premier who cried "wolf"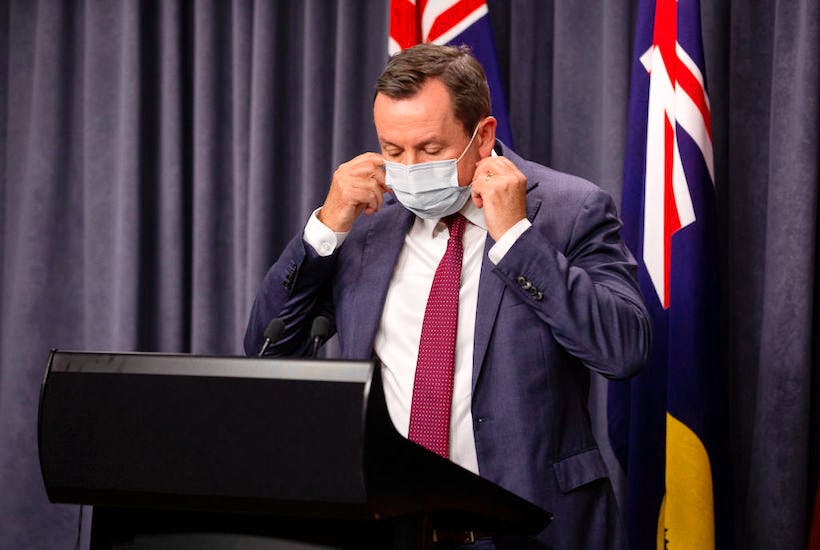 Today, I write to you from the People's Republic of Westralia shortly after the end of our 'circuit-breaking' lockdown. Mark McGowan has said that today I am 'free to leave my house'. How kind of him to keep me 'safe' during this latest COVID panic porn charade. 
So, why we are toddling around this mountain again? 
Apparently, the answer is 'health advice'. Health advice which considered that three positive COVID19 cases warranted locking 2.25 million people in their homes for 3 days. If our experience in this pandemic has shown us anything it's that 'health advice' is the most barstardised expression in the English language. That and our state government has made significant electoral hay in…