Marvel Fans React to The Falcon and the Winter Soldier Finale – Den of Geek
The Falcon and the Winter Soldier completed its run on Disney+ with an explosive finale. Here's how Marvel fans reacted to the last episode of the series.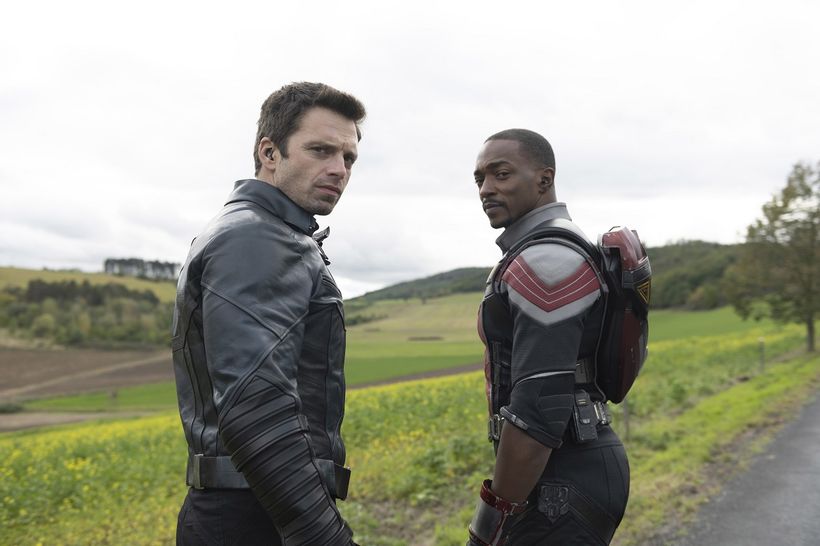 Baron Zemo of course had one final chess move to play from the relative comfort of his cell on The Raft, neutralising the rest of the Flag-Smasher super soldiers in a bomb blast carried out by his devoted butler. The gang's leader Karli also lost her life to the cause, which she'd seemed dead set on throughout the episode, even when Sam was refusing to play the game.
In an incredibly emotional scene, Sam made sure that Isaiah Bradley's sacrifices would be public knowledge and never again forgotten….