Mike Pezzullo would not have sent his 'drums of war' message without the PM's blessing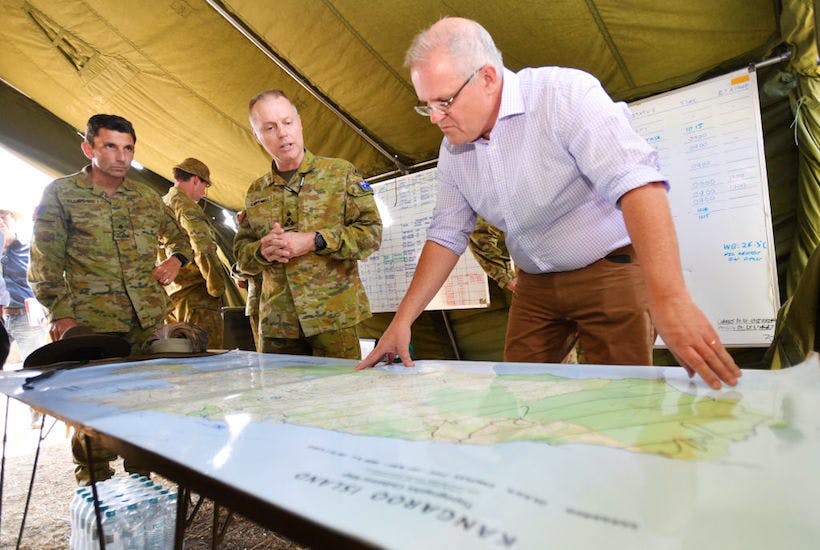 The hottest topic this week has been the Anzac Day message sent to his staff by Home Affairs Secretary, Mike Pezullo.
His 'drums of war' message not only captured the attention of Australians, but went around the world. It's not every day one sees the words of an Australian bureaucrat splashed across the front page of The Times.
There are two things to note about Pezzullo's message.
First, don't believe for one second that this was a bureaucrat freelancing an opinion. As head of the department responsible for Australia's internal security, as well as a public servant in the Westminster system, Pezullo does not have an independent voice. Any public statement he makes must be consistent with the policy of the…