Mild COVID-19 increases risk of death for at least 6 months in a new study of 73,000 people – Business Insider Australia
People who weren't hospitalized with COVID-19 were much more likely to die in the months following diagnosis, a study of 73,000 veterans found.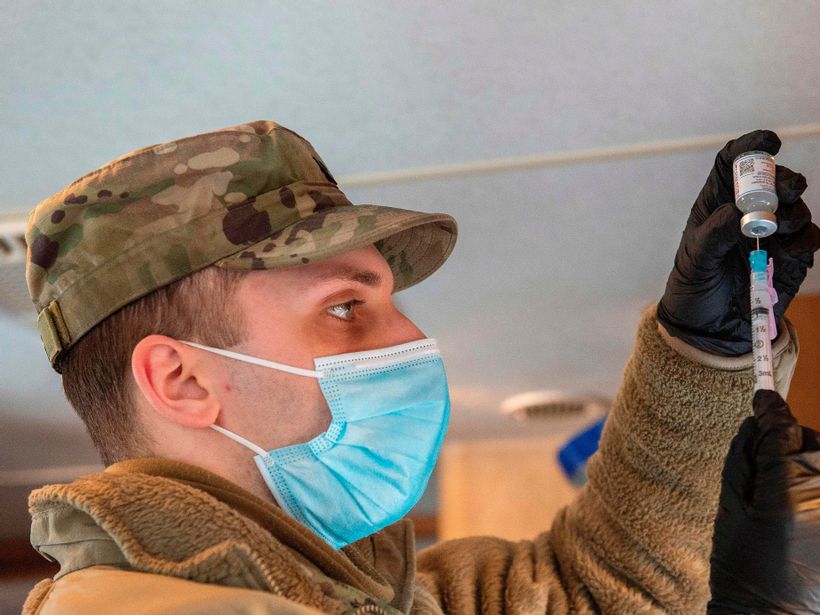 Mild COVID-19 increased risk of death by about 60% in a new study.
The study found a higher risk of death in the months after infection, even in those not hospitalized with COVID-19.
The study included mostly white males with an average age of 66.
See more stories on Insider's business page.
Mild COVID-19 made people more likely to die for six months in a large-scale study published Thursday in Nature.
The study, of nearly 73,000 mostly male veterans, found that people who had COVID-19 but weren't…