Murderer of Michael McCabe says jury verdict 'unreasonable'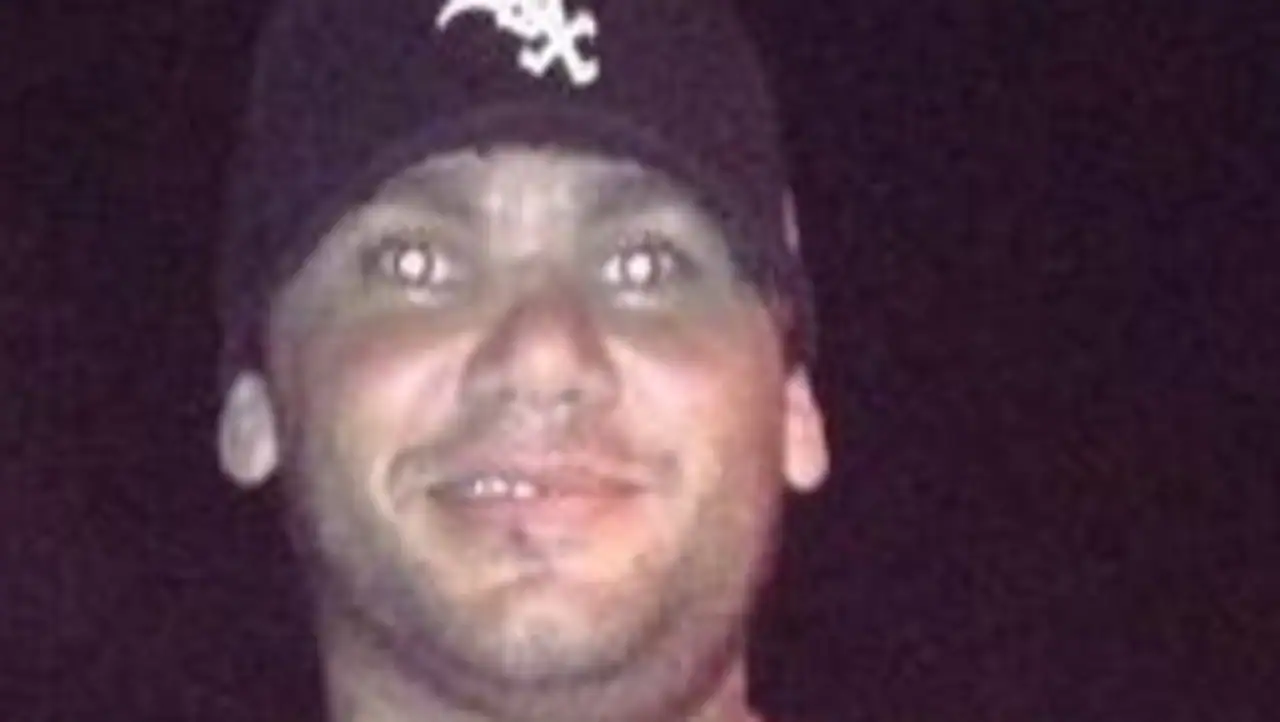 A Queensland killer jailed for life for the murder of a man found decomposing in remote bushland has claimed the jury's verdict was "unreasonable".
Brent Malcolm Huxley was sentenced in 2019 to life imprisonment for murdering north Queensland man Michael McCabe in August 2015.
Mr McCabe, 25, was assaulted by a group at a Townsville unit before being loaded into the boot of a car and driven to the Crystal Creek region, about 80km north.
His partially skeletonised and mummified body was found in…