Ngunnawal 'elder in training' Selina Walker on how Australia can move toward reconciliation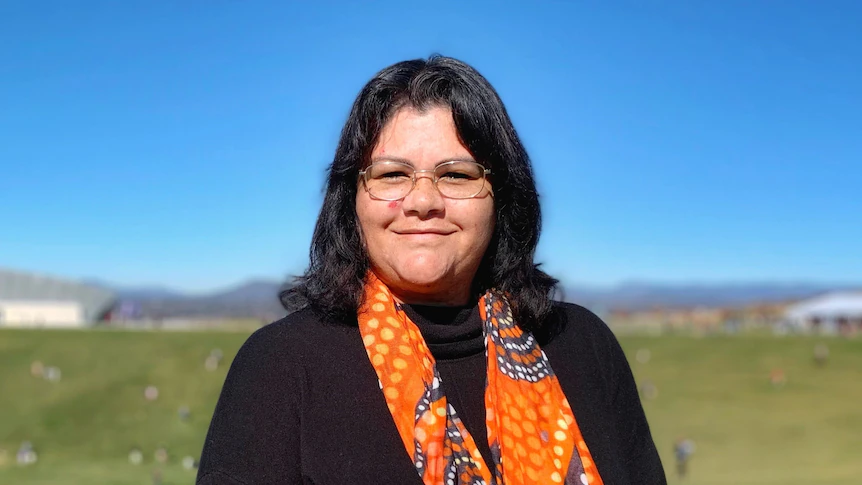 As a kinship carer of four boys, Ngunnawal woman Selina Walker spends her life caring for others.
"I feel it comes from my bloodline," she said.
Ms Walker has been caring for four of her godsons, aged, 14, 13, 10 and seven, for the past decade.
The 40-year-old believes her instinct towards…