NRL live: Cowboys clash with Raiders after Bulldogs snap losing streak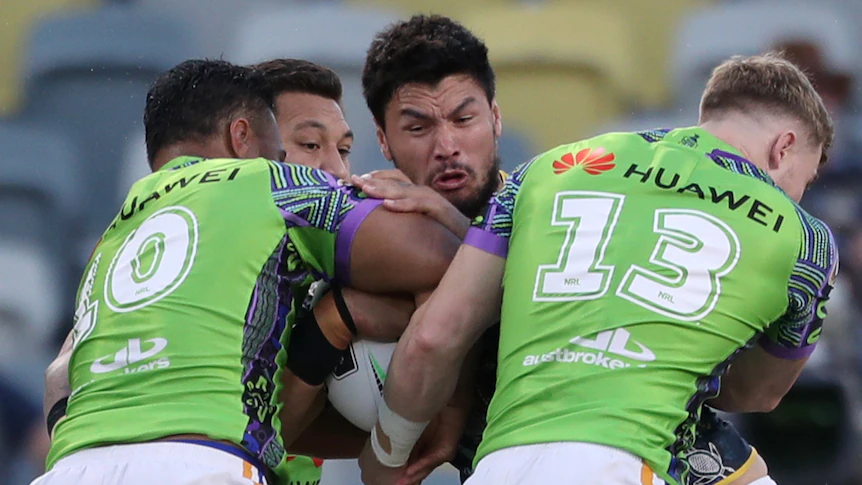 The Raiders are out to redeem themselves against the Cowboys in Townsville, while the Bulldogs celebrate their first win of the season, an 18-12 triumph over the Sharks. Follow our ScoreCentre for all the live scores and stats.



Click here to view the original article.