QBE Insurance (ASX:QBE) set to face AGM shareholder revolt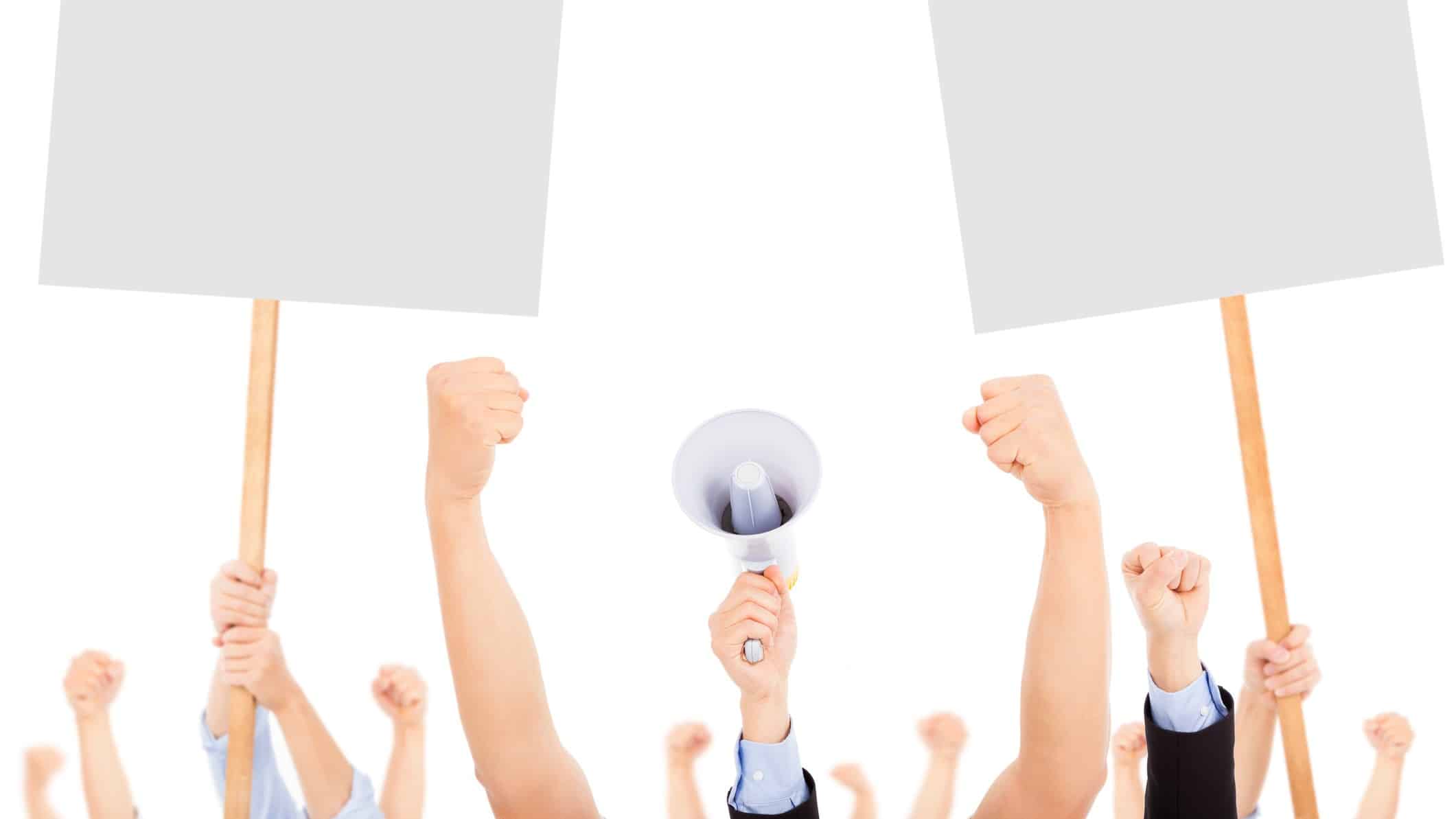 The QBE Insurance Group Ltd (ASX: QBE) share price is enjoying some time in the sunshine today. QBE shares are up a healthy 2.31% at the time of writing to $9.74 a share. That's significantly outperforming the broader S&P/ASX 200 Index (ASX: XJO), which is 'only' up 0.4% to 7,093 points today.
However, zooming out and the picture is far less rosy for QBE Insurance. This company has been a serial underperformer for years now. QBE is still more than 35% below its pre-COVID highs of ~$15 a share. Additionally, it's also more than 70% below its all-time high. And that all-time high is from way back in September 2007.
Yes, anyone who has bought…