Queensland company AnteoTech's rapid COVID-19 test set to hit European markets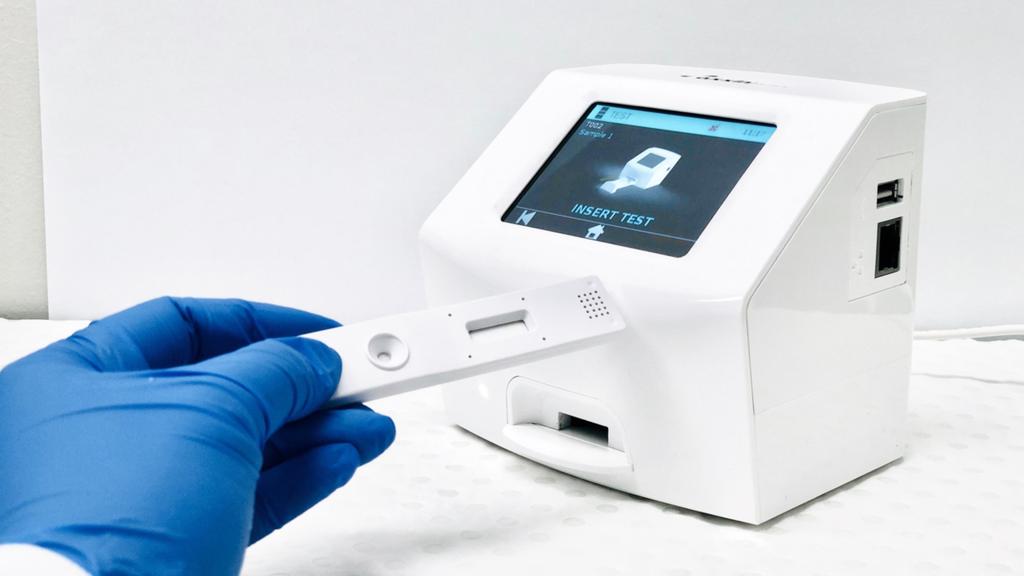 A new rapid and low-cost COVID test has been developed by a Queensland company with the breakthrough expected to be used worldwide.
The EuGeni COVID-19 Antigen Rapid Test is a single-use, disposable immunochromatographic rapid test intended to be used by healthcare professionals.
Immunochromatographic tests are based on the identification and detection of antigen-antibody immune reactions.
This test has multiple uses and captures both nasal pharyngeal and saliva samples.
As part of an investigation into tests for sepsis, researchers ended up using the technology to develop an antigen test that could deliver COVID-19 results within 15 minutes.
Results from the rapid tests identify the presence or absence of the COVID-19 antigen. The test has…