Queensland man fined $1250 for animal cruelty after shooting bird with an arrow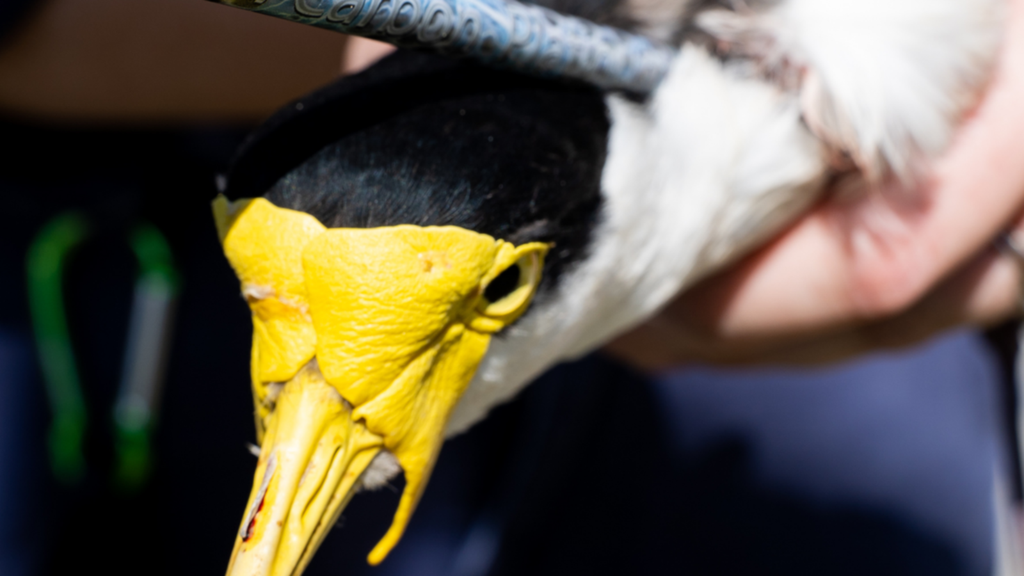 A Queensland man who shot a wild bird with an arrow claimed he was only trying to scare it.
Tony Ivan Neindorf, 46, has been fined $1250 after pleading guilty to animal cruelty in Caboolture Magistrates Court on Wednesday.
The plover was spotted alive with an arrow through its chest on a road in D'Aguilar north of Brisbane in August 2020.
It had to be euthanised after its injury was deemed untreatable.
After a public appeal by the RSPCA, investigators were tipped-off to Neindorf's involvement.
He initially denied shooting the bird but inspectors found the same type of arrow which killed the bird at his home.
According to…