Researchers discover 'hellish' new planet, TOI-1431b, where temperatures reach 2,700C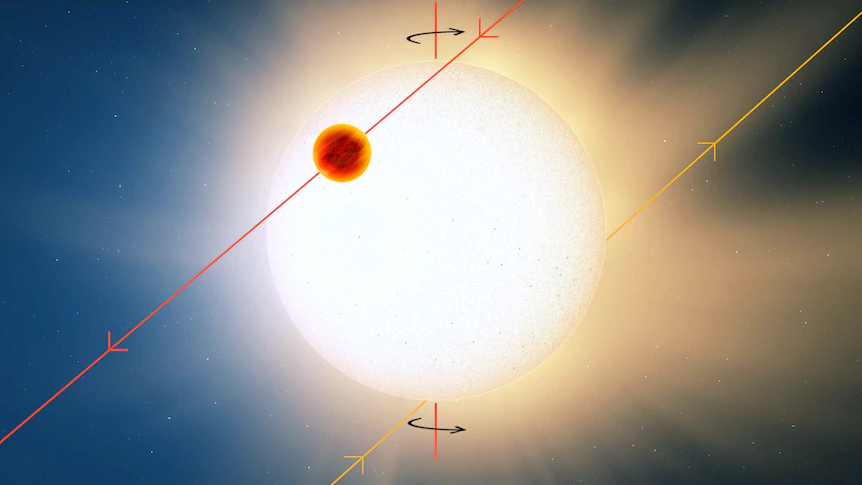 Queensland astronomers have discovered a new planet, but it offers a welcome far too warm for any human visitors.
TOI-1431b — or MASCARA-5b — is about 490 light years away from earth and one of the hottest planets ever recorded, with temperatures high enough to vaporise most metals.
Daytime temperatures on the planet can reach 2,700 degrees Celsius, or 3,000K, and its nightside temperature of 2,300C is the second hottest ever measured.