Seven-club bloc driving change that could see Shute Shield clubs go under – Sydney Morning Herald
Representatives from seven influential Sydney Shute Shield clubs have been meeting privately to discuss ways to improve the standard of premier rugby.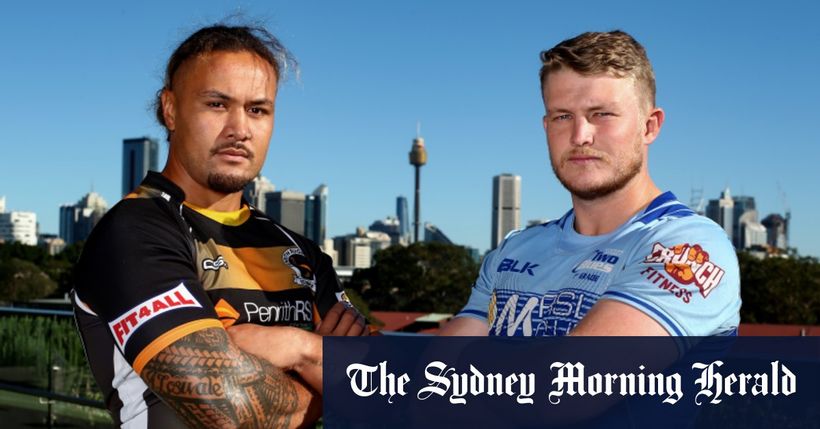 A proposal to split the Shute Shield into two tiers was rejected last year.
However, all 13 club presidents will meet on Monday evening to discuss the proposed participation agreement, which is expected to be given the green light by the seven influential clubs given they hold a majority.
A civil war in Sydney club rugby could break out over the developments, should NSW Rugby or Rugby Australia not intervene, leaving the possibility of the Shute Shield being reduced to a nine- or 10-team competition….