Sydney News: NSW delays vaccination hub opening for over-50s in favour of frontline workers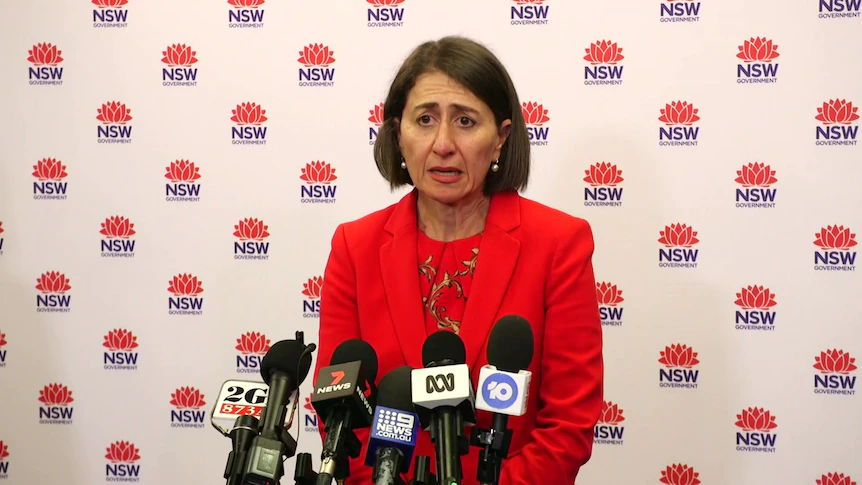 Here's what you need to know this morning.
Over-50s vaccine rollout pushed back
NSW won't open the doors of its vaccination hubs to all Australians over the age of 50 from Monday, at odds with the national plan.
Last week National Cabinet agreed to expand the rollout by offering the vaccine to over-50s at state-run hubs from May 3.
But NSW will not be taking bookings from over-50s who aren't frontline workers.
"NSW Health will provide a booking system for the wider public once it has ensured vaccination of the priority groups it is responsible for and those most vulnerable people aged 50 to 69," a NSW Health spokesperson said.
The NSW government wants people to get vaccinated at GP clinics if they can.
Those clinics will be open to all…